Chicago, IL – Corporate security is a critical issue for any business. Security breaches can cause massive financial damage, not to mention the potential harm to people and property. It is essential that business owners choose the right security company to protect people, property, and data. With AGB Investigative Services, they will have peace of mind knowing that everything is safe and secure.
AGB Investigative Services is the largest black-owned security company in the United States, providing world-class security guards for Fortune 500 brands. This security company has been protecting countless businesses and clients in Chicago since 2001. Their courteous security guards have been thoroughly screened, possess good judgment, and are prepared to handle any threat scenario. This special response team (SRT) security combines their years of experience with the latest in security technology, including remote monitoring, aerial surveillance & security drones, to provide an unmatched level of security.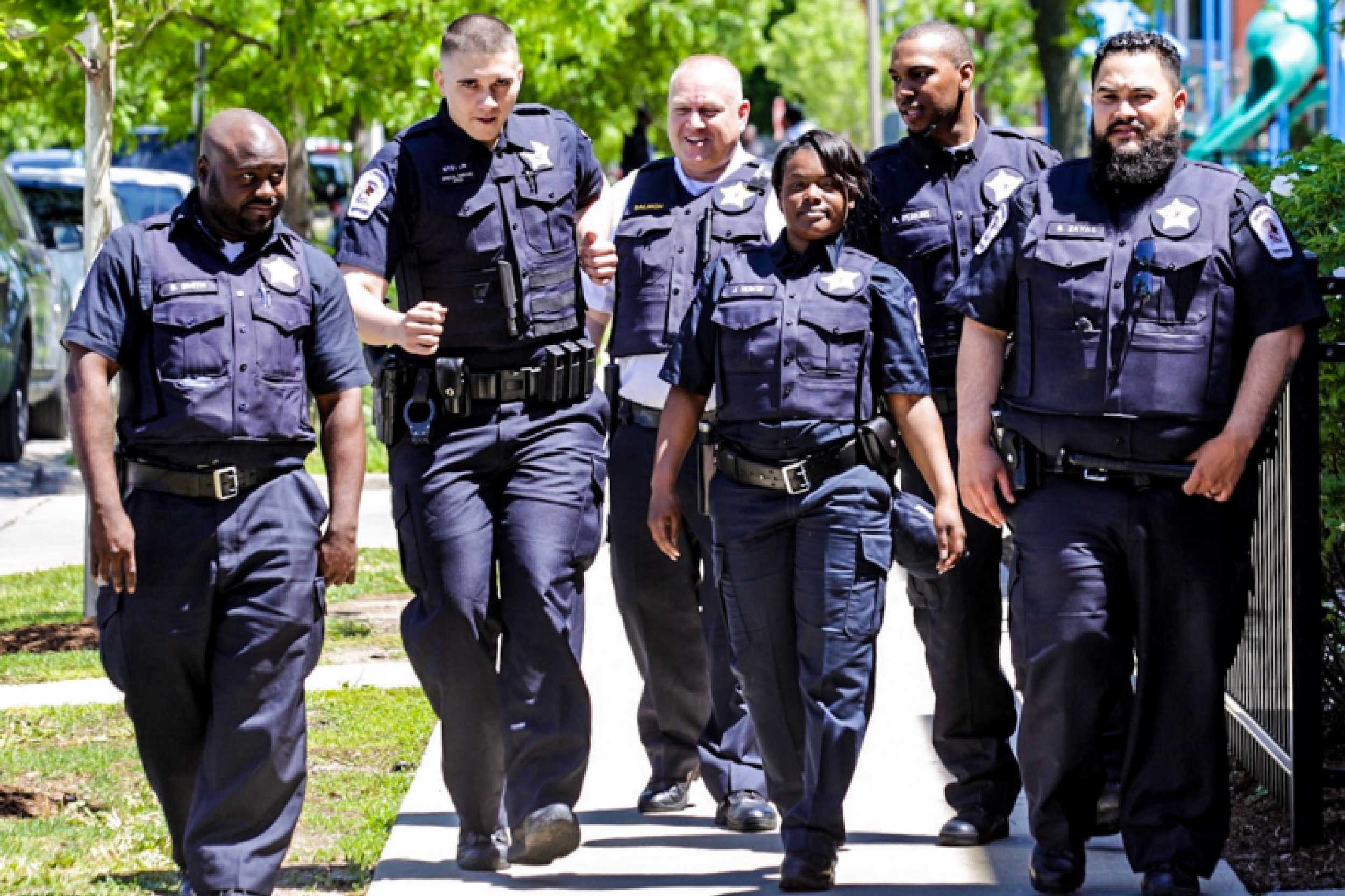 AGB Investigative Services is a trusted leader in the security industry. Its commitment to training and technology sets it apart from the competition. This security company is the only one of its kind that has an Institute of Higher Learning recognized by the Illinois Board of Higher Education (IBHE). The AGB Advanced Training Institute offers security training courses, including security guard training. The course is designed to provide the latest information and training to security guards through advanced training. This allows AGB Investigative Services to stay ahead of the curve and provide the most up-to-date security guard services possible.
AGB Investigative Services has a unique approach to security that combines the latest technology with physical security and training. This approach has provided their security guards with new ways to protect their clients from emerging threats. These professionals have industry expertise in various different sectors, including commercial real estate, retail, residential, financial, utilities, education as well as manufacturing. They are experienced investigators who have been highly trained to respond quickly and professionally to any security situation.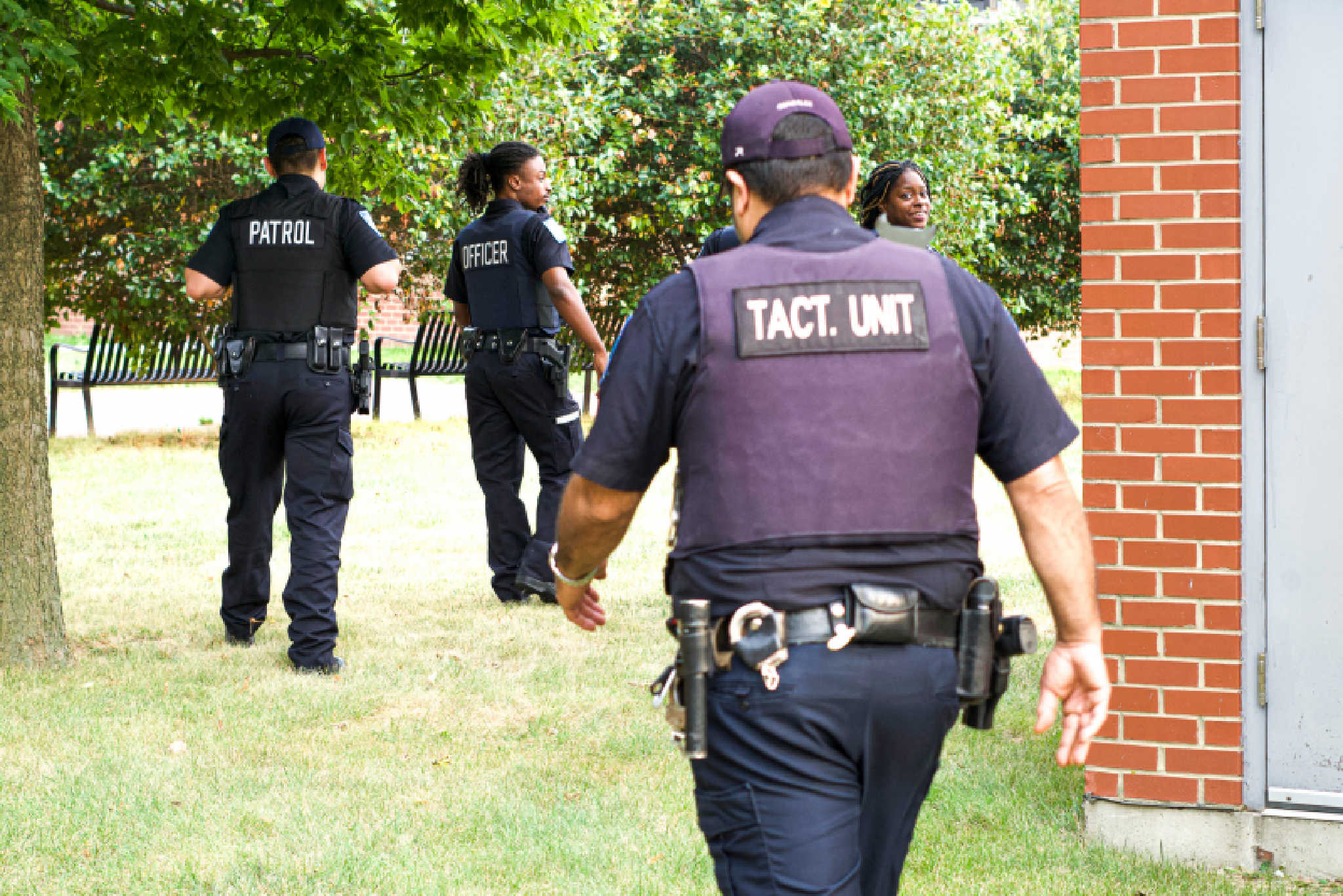 This award-winning security company provides the most comprehensive and technologically advanced security services in the industry. Apart from security guard & patrol services, the company offers other security services including, fingerprinting, background checks, cyber security, private investigations, professional training as well as security consulting. The security company is committed to protecting people, property, data and has an unparalleled reputation for excellence and service.
AGB Investigative Services was founded on the principle of giving back to the community, "AGB" stands for Always Giving Back. This security company was established to provide opportunities for minorities and adults in underserved areas of Chicago and currently has over 1300 employees. Their business model has led them to become one of the most successful security companies, and they continue to grow and expand their services every day. The company is committed to making a positive impact on the world and continue to be a valuable resource for businesses and communities in Chicago and beyond.
AGB Investigative Services is located at 7545 S Western Ave, Chicago, IL, 60620, US. For world-class security guard services, contact their team at (773) 445-4300. For more information regarding security services, visit the company's website.
Media Contact
Company Name
AGB Investigative Services
Contact Name
John Griffin Jr.
Phone
(773) 445-4300
Address
7545 S Western Ave
City
Chicago
State
IL
Postal Code
60620
Country
United States
Website
https://www.agbinvestigative.com/