Provo, Utah – Crispy Cones, the sensational dessert haven nestled in the heart of Provo, Utah, is not just a spot; it's a delectable journey that promises to ignite peoples' taste buds and awaken their senses. The culinary wonderland, known for its extraordinary treats, has now etched its name in the annals of success by securing an amazing deal with the renowned Shark Tank investor, Barbara Corcoran.
The story of Crispy Cones reads like a modern fairy tale. Founded by Jeremy Carlson, a visionary culinary artist with a passion for pushing boundaries, Crispy Cones embarked on a journey to captivate palates and hearts alike. This journey reached its zenith on the hallowed stage of Shark Tank, where Jeremy and his wife Kaitlyn presented a confectionary dream that left the sharks in awe.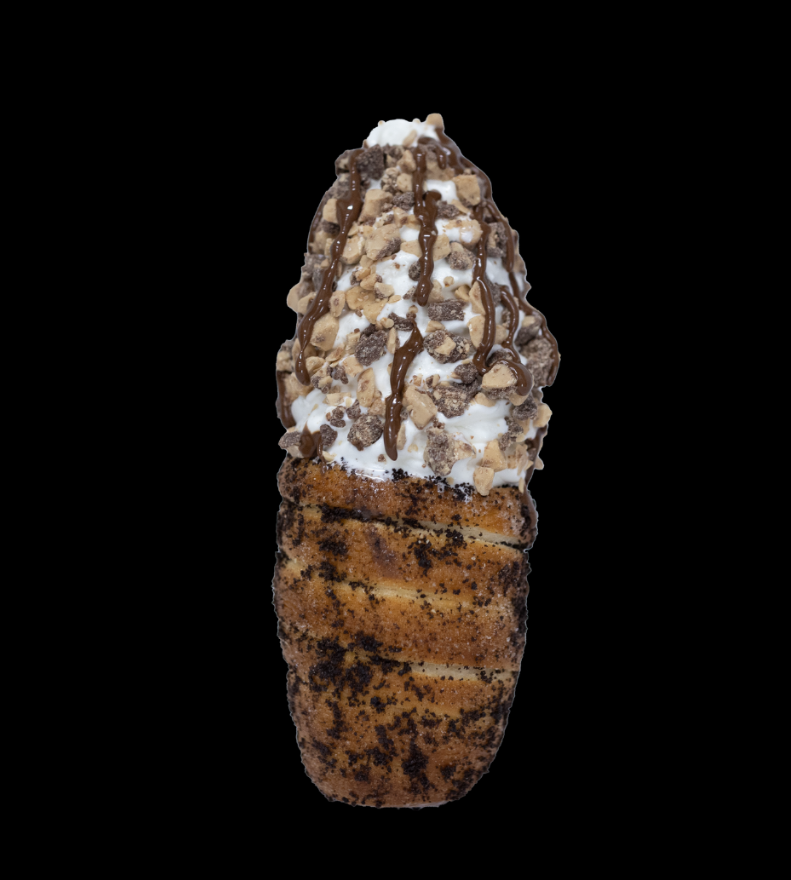 Barbara Corcoran, the esteemed real estate mogul and astute businesswoman, saw the potential in Crispy Cones and was quick to recognize the magic it had to offer. With her signature blend of business acumen and intuition, Barbara Corcoran seized the opportunity to invest in Crispy Cones, cementing a partnership that promises to redefine the dessert landscape.
The investment from Barbara Corcoran is now fueling Crispy Cones' expansion and innovation efforts, propelling this dessert haven into new heights of culinary excellence. With the backing of a Shark Tank luminary, Crispy Cones is set to tantalize taste buds across the nation, sharing its enchanting creations with dessert enthusiasts far and wide.
Crispy Cones, the premier destination for ice cream enthusiasts, is always proud to present their extraordinary menu that is set to captivate taste buds and elevate dessert cravings to new heights. Tempting the senses with an unparalleled ice cream adventure, Crispy Cones has irresistible vanilla and chocolate ice creams, perfectly crafted to deliver an explosion of flavor and delight.
Harnessing the art of ice cream and Czech Cones, Crispy Cones' flavors transcend expectations, offering a symphony of taste and texture that is second to none. Each velvety scoop encapsulates the essence of pure indulgence, while the masterful blend of various ingredients ensures an unforgettable experience for every palate.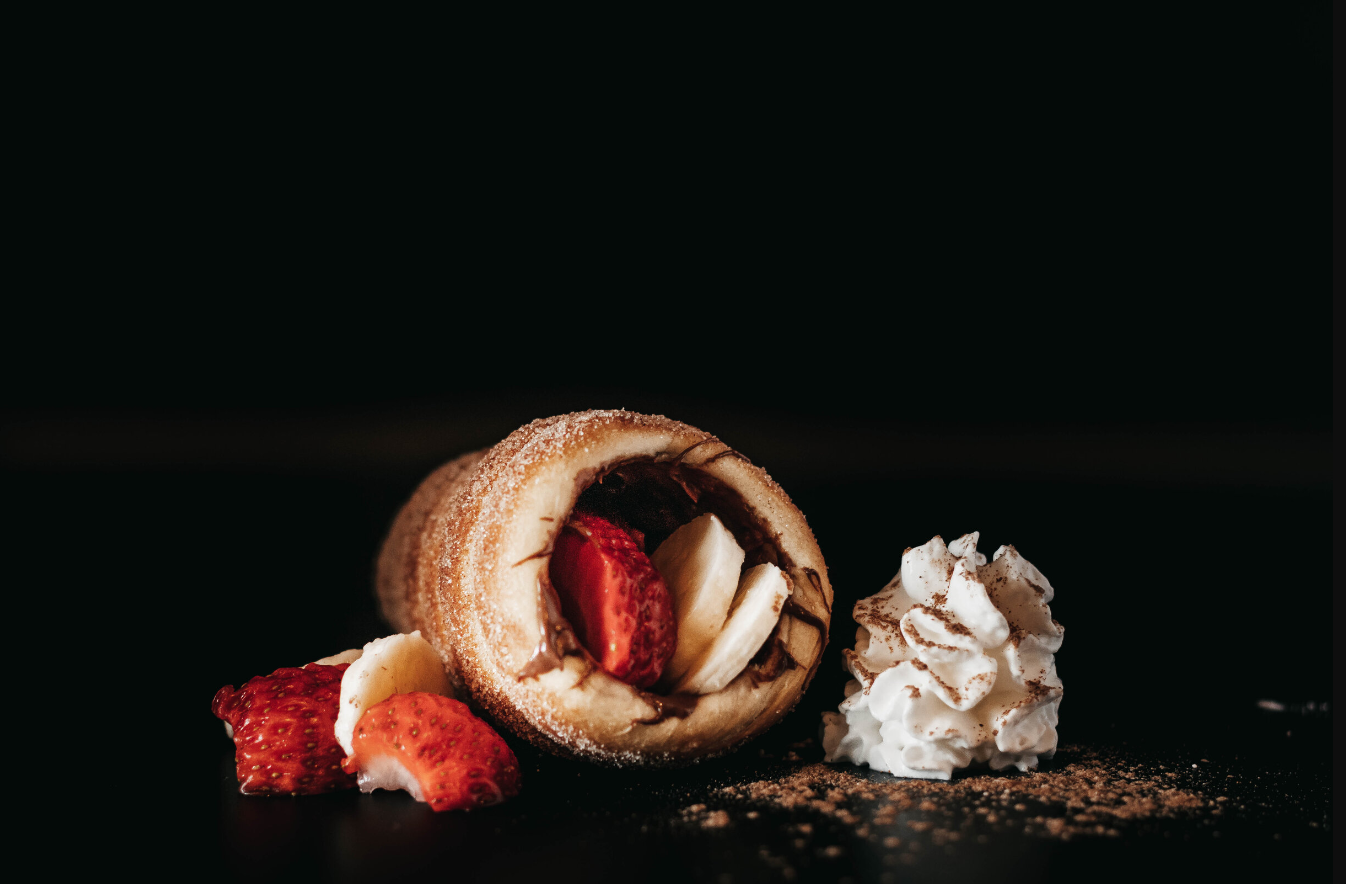 But that is not all, Crispy Cones takes innovation a step further with its weekly specialties. Every week, ice cream lovers can anticipate a new and unique flavor that pushes the boundaries of creativity and imagination. From tantalizing fruit-infused creations to rich and decadent combinations, the weekly specialties are a testament to Crispy Cones' commitment to providing an ever-evolving journey of flavor discovery.
Whether one is craving the classic allure of vanilla and chocolate or seeking a new adventure in taste, Crispy Cones promises an unparalleled experience that transcends the ordinary. From families to foodies, Crispy Cones invite everyone to indulge in a world of flavors and frozen delight.
Join the celebration of a sweet victory and indulge in the extraordinary at Crispy Cones. For more information, contact (801) 360-3827 or visit their website at https://thecrispycones.com/provo. Crispy Cones is located at 428 W 2310 N Suite 102 B, Provo, UT, 84604, US.
Media Contact
Company Name
Crispy Cones
Contact Name
Chad Griffeth
Phone
(801) 360-3827
Address
428 W 2310 N Suite 102 B
City
Provo
State
UT
Postal Code
84604
Country
United States
Website
https://thecrispycones.com/provo