Lakemoor, IL – Behm Enterprises, Inc. offers top-of-the-line sewer services to McHenry, Lake, and Northern Cook Counties residents. This service falls under underground utility installation, which entails directional drilling/boring, sewer and water main repairs, residential repairs, grading, excavation, and site utilities. Their key sewer services include residential sewer and water line repair and replacement. The team identifies various sewer and water problems and offers complete solutions. Repairs include partial or complete sanitary sewer or water service replacement and storm sewer repair needs.
The company also offers video camera sewer inspection services to identify potential blockage problems and areas that need repairs. This is in addition to sanitary sewer cleanout installations to facilitate rodding out of existing blocked sewers. They also offer emergency repairs for sanitary sewer and water problems. The company has over 30 years of experience in the underground utility installation industry and a wide range of equipment, including mini-excavators, large-excavators, bobcats, directional drills, and various support equipment.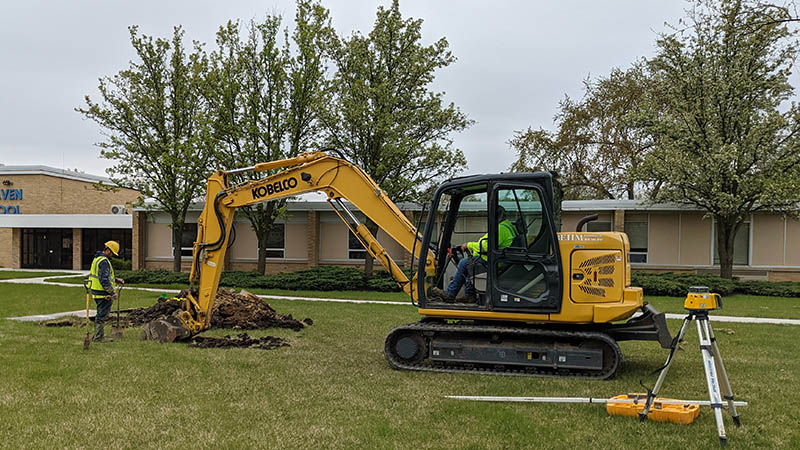 The founder, Bob Behm, brings over 35 years of experience and extensive skills acquired in the excavation industry. Bob started working for an excavation, sewer, and water company in 1985, running heavy equipment on different projects and later founded BEHM Enterprises, Inc., a company that espouses excellence in all their projects. The company is founded on honesty, hard work, and quality, and the team is committed to providing the highest service standards and exceeding their clients' expectations. The company spokesperson had this to say about their services, "We believe in completing every project in a timely and effective manner, from sewer backups to water main breaks". Behm Enterprises offers emergency repairs for residential, commercial, and municipal customers, including sanitary sewer, storm sewer, ·and water repairs. Call us today! 
A damaged sewer line is not only a health hazard, it can also cause major water damage due to the unpleasant smell. The company visits the client's property to diagnose and offer the best solutions_ One of their key options for leaks and breaks is the use of trenchless sewer linerepair. This method requires little to no digging and is time and cost-effective. For busted pipes, they replace the destroyed areas using the less invasive trenchless repair technique.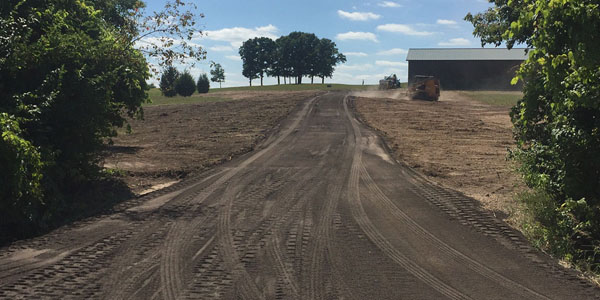 Among the underground utility services offered by the directional drilling contractor are residential services repairs and mainline installations using open cut and directional drilling methods. Site developments services, on the other hand, include residential and commercial building excavation, parking lot installation, and more. Behm uses preventative maintenance techniques which prevent small sewer issues from escalating to bigger problems. Using the hydro jetting method, they use highly pressurized water to unclog drains and pipes. The process removes grease, sludge, tree roots, and other debris from the sewer draining pipes. This method does not use chemicals, and the pressure can clear away just about any obstruction.
BEHM Enterprises, Inc. is located at 431 Scotland Rd. Unit A, Lakemoor, IL, 60051, USA. They can be reached by phone at 815.344.0197. Check their website for more information on their services.
Media Contact

Company Name
BEHM Enterprises, Inc.
Contact Name
Robert Behm
Phone
815.344.0197
Address
431 Scotland Rd. Unit A
City
Lakemoor
State
IL
Postal Code
60051
Country
United States
Website
https://behment.com/