My Chiro, a Bristol based chiropractic practice, announced the release of a new report on how using instruments in chiropractic examinations, helps to observe and objectify their practice member's functional neurological status.
The report provides detailed information about the ways chiropractors can gather information from a deeper, objective level so that they can advise their patients of their improvements and ongoing challenges.
More information can be found at https://mychiro.co.uk/blog/using-instruments-in-a-chiropractic-examination.
The complexities of the functioning nervous system are immense and remarkable. The sensory system allows the body to interpret itself in its environment while the motor and autonomic systems allow for movement, support and regulation while, all the time, learning how to adapt more efficiently. The newly launched report by My Chiro aims to inform on the ways in which using reliable and validated instead, can help define chiropractors as experts in the field of human health and potential.
Chiropractic methods have been used around the world in one form or another for centuries. While chiropractors are best known for treating back pain, they provide other types of treatment as well. Chiropractic treatment can be an effective way to treat pain caused by many different conditions, including joint pain, muscle pain, and issues with cartilage.
 According to the new report by My Chiro, recent research has shown that chiropractic treatments come with a long list of health-related advantages.
These benefits at a neurofunctional level include:
The overall balance and capacity of their autonomic nervous system improves, they spend much less motor-neural activity to maintain their postures and they move with greater freedom and efficiency.
The report also notes that "to look through one lens of the nervous system is important but gaining a perspective of how the adaptive, postural and regulatory nervous system combine to keep a human at their optimal best, is why chiropractic exists".
According to My Chiro, "We all know that chiropractic works. When spinal dysfunction is identified and corrected, the adaptive response is awakened and the intelligence of the body begins to reorganize itself towards a more efficient and creative state.  Using reliable and validated instruments to track this amazing awakening helps to define you as the expert that you are in the field of human health and potential."
Interested parties can find more by visiting the above-mentioned link or by accessing https://mychiro.co.uk. They can also send an email to Hi@mychiro.co.uk for further enquiries.
Media Contact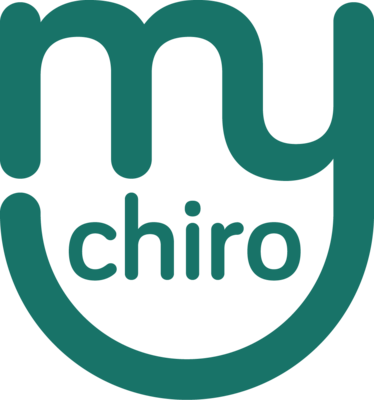 Company Name
My Chiro
Contact Name
Rob Firth
Phone
0117 2051380
Address
Chew Lane, Chew Stoke
City
Bristol
Postal Code
BS40 8UE
Country
United Kingdom
Website
https://mychiro.co.uk/