Property owners who want to give their spaces a new look can count on Infinity Painting LLC to provide them with the expertise they need. The company has established itself as a company that delivers exceptional results on each project.
Infinity Painting LLC is the ideal choice for property owners seeking to upgrade their spaces or revamp the appearance. With a proven track record of excellence since 2010, this premium painting company has always aimed to provide hassle-free, top-notch painting services for both residential and commercial properties.
With a focus on great reliability, integrity, and quality workmanship, Infinity Painting LLC guarantees that customers will receive meticulous, thorough service that leaves them completely satisfied. The company is fully bonded and insured, which ensures that customers' property and belongings are protected during the painting process.
Furthermore, Infinity Painting LLC offers free estimates, making it easier for customers to get started on their painting projects without worrying about hidden costs. 
"When your wall paint starts to peel and fade, it becomes an eyesore." Said the company representative. "We want to help people renew their homes, so they can be proud of their living space again."
The kitchen is a central area of the home where people spend a considerable amount of time. To give this space a new and modern look, one effective option is to revamp the cabinets. Infinity Painting LLC provides professional kitchen cabinet painting and refinishing services that can refresh and update the area. The company offers a virtual quote to make the estimation process easy and convenient for clients, who can receive an estimate from the comfort of their own homes. Throughout the project, the Infinity Painting LLC team provides comprehensive guidance and support, from the initial consultation to the final finishing touches. As a company committed to environmental sustainability, Infinity Painting LLC uses eco-friendly products that minimize the impact on the environment and promote the safety and health of the household.
A home's interior painting can create the mood the homeowner desires while making a statement. Infinity Painting LLC has the expertise to know the colors that will work for the space and how to achieve a quality finish. The company also offers faux finishes, which can be used to create a unique and stylish look for a room. The company understands that each space requires special attention and personalizes its services to guarantee satisfaction. So, whether it's bathroom painting or living room accent walls, Infinity Painting LLC has the tools and skills to complete the job.
A home's exterior is the first thing people see when they approach it. To make a good impression, Infinity Painting LLC offers painting and staining services to bring life back to the exterior. These services include deck staining, siding painting, and more. Whether it's a commercial building or a residential home, Infinity Painting LLC can complete any project with great efficiency and quality. So, property owners looking for an experienced painting company that provides quality results should look no further than Infinity Painting LLC.
Infinity Painting LLC is located at 30 Taft St, Hamden, Connecticut, 06514, US. Prospective clients can contact the painting company at (833) 724-6828 or visit their website to learn more about Infinity Painting LLC.
Media Contact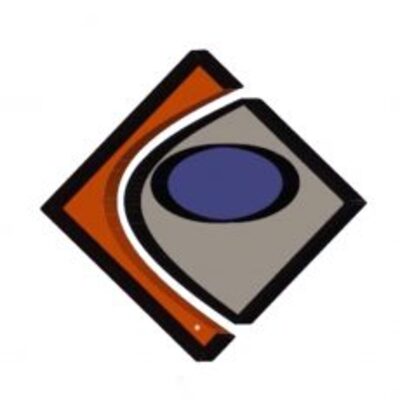 Company Name
Infinity Painting LLC
Contact Name
Gerardo Arguello
Phone
(833)724-6828
Address
30 Taft St
City
Hamden
State
Connecticut
Postal Code
06514
Country
United States
Website
https://www.paintersnearnewhaven.com/