SAN ANTONIO, TX:  Doctors Implants, a doctor-owned full arch center specializing exclusively in full mouth dental implant procedures, proudly presents the revolutionary "6 Hour Smile".  With Doctors Implants, patients can embark on their dental implant journey with the assurance of comprehensive care from start to finish.  
The decision to undergo full mouth dental implant surgery is a significant one, and it is essential to choose a skilled and experienced professional who can provide outstanding surgical outcomes.  With a focus on surgical excellence, high success rates, quality control and peace of mind for every patient, Doctors Implants boasts a team of highly trained and qualified surgeons with years of expertise in full mouth dental implant procedures.  Their proficiency in the field ensures that patients receive the highest level of care and the most successful surgical outcomes.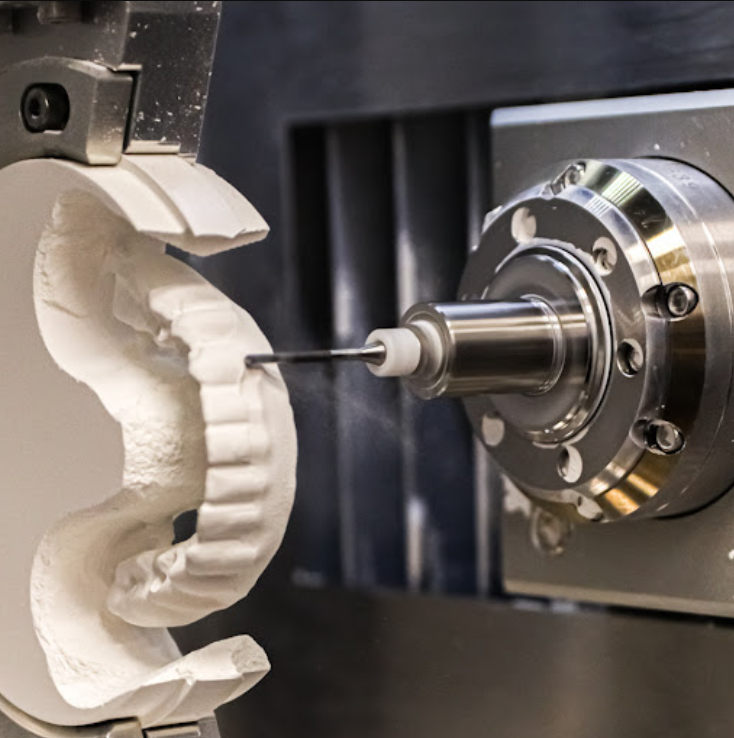 As the demand for full mouth dental implants continues to grow, choosing the right doctor becomes increasingly crucial.  "The peace of mind that comes with knowing you have chosen the best surgeon for your full mouth dental implants is invaluable," says Andrew R. Mueller, DMD, MD, Board Certified Oral and Maxillofacial Surgeon and owner of Doctors Implants.  "At Doctors Implants we take pride in our team's exceptional skills and expertise as well as our advanced technology, personalized approach, compassionate care, and commitment to patient satisfaction."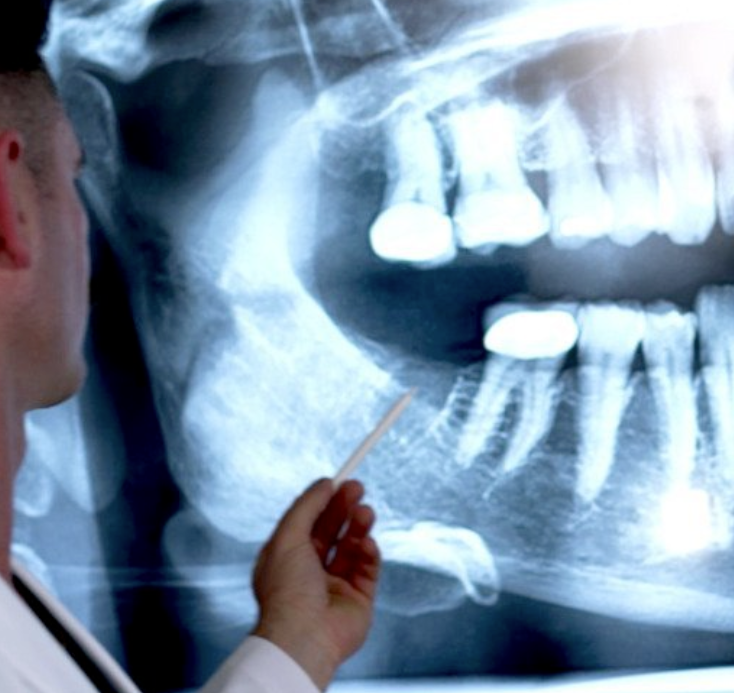 With locations in Charleston, SC, Oklahoma City, OK, San Antonio, TX, and Wichita Falls, TX, and outstanding surgical outcomes across the board, Doctors Implants prides itself on its unwavering commitment to maintaining the highest success rates.  Dr. Mueller encourages dental implant patients not to settle for anything less than excellence when it comes to their oral health and reminds them of the difference that expertise and dedicated care can make.  
For more information about Doctors Implants, the "6 Hour Smile" and other services it provides, visit https://doctorsimplants.com.
https://doctorsimplants.com/choosing-the-right-doctor-for-full-mouth-dental-implants-the-most-important-factor-for-a-perfect-smile/
Media Contact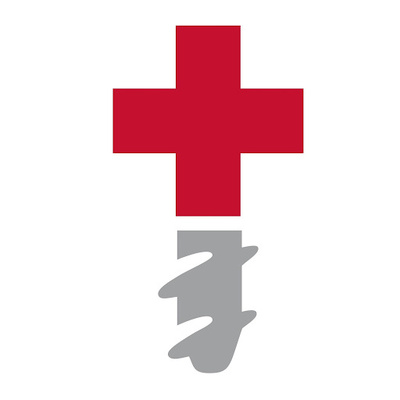 Company Name
Doctors Implants
Contact Name
Doctors Implants
Phone
(844) 764-5372
Address
5638 W Hausman Rd, #104
City
San Antonio
State
TX
Postal Code
78249
Country
United States
Website
https://doctorsimplants.com/contact-san-antonio/