Waterloo, IL– Professional home cleaning comes in handy when families are busy, feeling fatigued, or need extra time to bond together. Clements Cleaning is one of the cleaning companies helping homeowners realize this dream, thanks to their years of experience in the industry and a team specifically screened for this role. The company's leadership has introduced a six-month cleaning routine for current customers and prospects. With the help of their dedicated team of professionals, they will see the clients get a free clean for one month.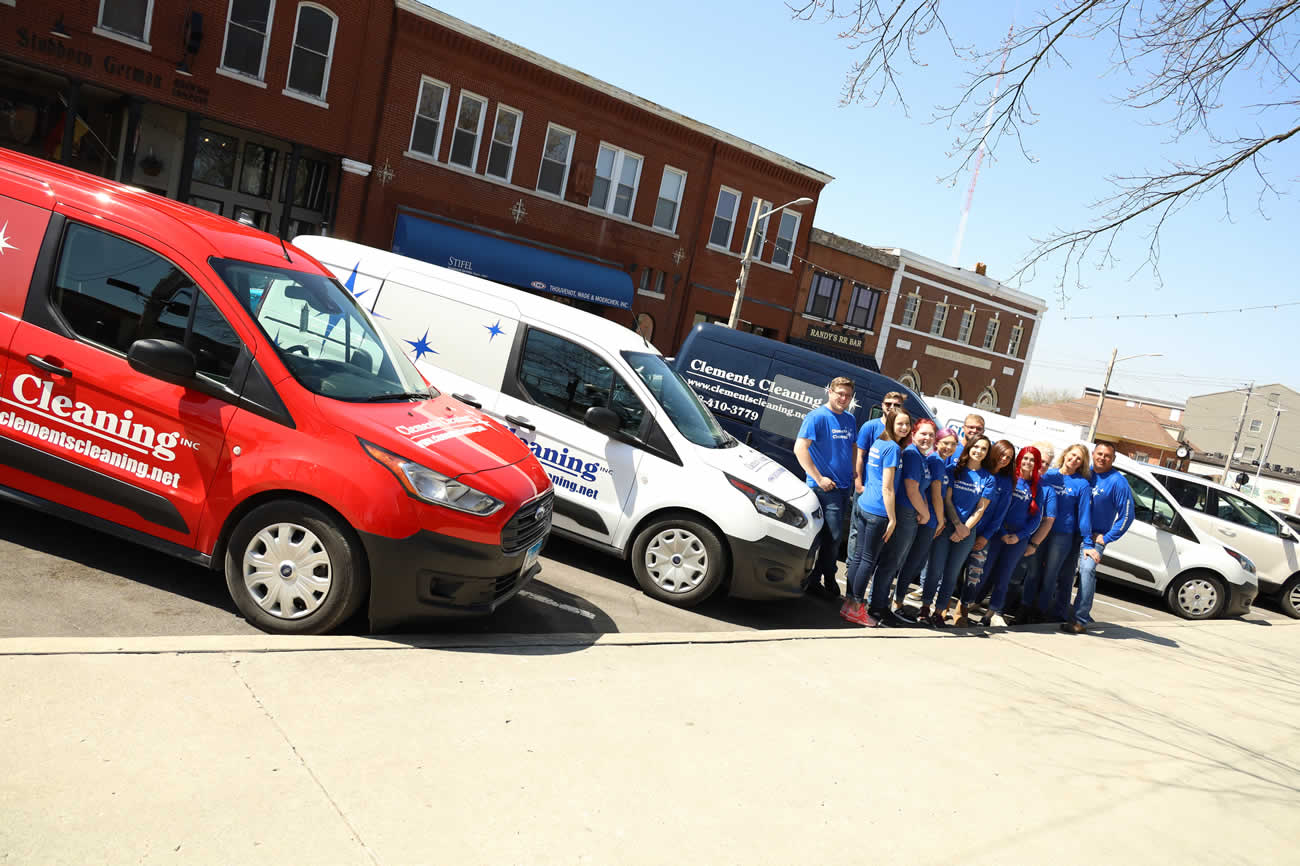 "Hello, Clements Cleaning Inc. Family. Our interest is that we continuously look for ways to be of more value and help you save some money as our clients. It's our joy to introduce our promotional reward program. For this program, you, as our current client and any prospects, will be able to purchase a cleaning routine that will run for six months. However, in the seventh month, you get a free clean-up. To experience this, contact us through our customer care for more direction," said the company representative."
The team at Clements Cleaning Inc. acknowledges that its growth is because of its loyal client base, and the promotional reward program is meant to serve as a token of appreciation. The reward will go a long way in helping buyers save money while experiencing a high-intensity clean from a team of professionals. Besides, the reward will help cement the existing trust and forge a working relationship with new clients.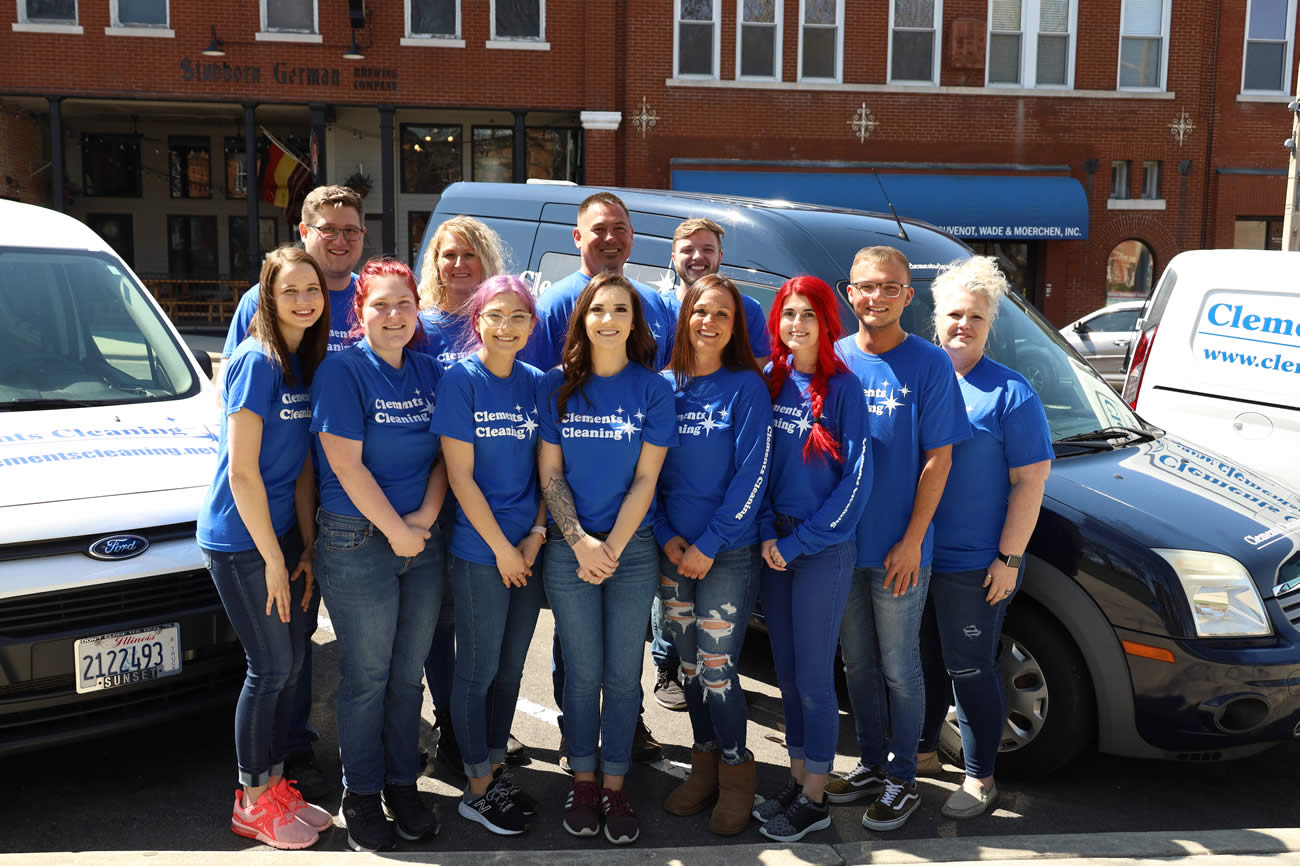 The company's growth is attributed to its personalized cleaning that is in line with the client's needs. Rather than randomly offering their services to each of their clients, they make sure to consult and know the correct arrival time, products, and the cleaning the family prefers. They offer weekly and bi-weekly house cleaning services and deep cleaning when requested. Clements Cleaning Inc.'s staff screening program has also helped the company work with the best when it comes to customer care services. 
In case of any complaints from the client, the team is always willing to go back and thoroughly re-do the work with no extra charges. Their client comes first. The company has been operational since 2004, which gives them knowledge-based experience in the industry. Apart from Home Cleaning and Deep Cleaning, the team also provides free quotes to its clients. Being a fully insured company, they operate in Fults, IL, Columbia, IL, Millstadt, IL, Hecker, IL, Red Bud, IL, Smithton, IL, Waterloo, IL, and Valmeyer, IL. They add value to the community as they help ensure clean homes and offer employment to community members. 
For more information about the promotional reward program, visit their website or talk to their customer representative at (618) 939-3779. Clements Cleaning Inc. is located at 132 Williamsburg Ln, Waterloo, IL, 62298, USA. 
Media Contact

Company Name
Clements Cleaning Inc.
Contact Name
Tom Clements
Phone
(618) 939-3779
Address
132 Williamsburg Ln
City
Waterloo
State
IL
Postal Code
62298
Country
United States
Website
https://clementscleaning.net/