Rexburg, Idaho – It's not every day that a small business from a quaint town becomes a national sensation. But that's precisely the story of Crispy Cones, a local dessert shop nestled in the heart of Rexburg, Idaho. With its distinctive and delectable European-style dessert, this shop has been creating waves in the dessert industry. Recently, the icing on the cake arrived when it clinched a remarkable deal with the globally renowned investor, Barbara Corcoran, on ABC's hit television show, Shark Tank. This incredible feat has left the town of Rexburg buzzing with excitement and pride for their beloved dessert shop.
At the heart of Crispy Cones' success lies the determination and passion of its founder, Jeremy Carlson. His journey began during his two-year mission for the Church of Jesus Christ of Latter-day Saints in the Czech Republic, where he discovered the Czech ice cream pastry. Inspired by the unique and delicious dessert, Carlson spent countless hours perfecting the recipe, determined to take a taste of Czech culture back to the United States. His hard work and dedication paid off, as he succeeded in creating the perfect European-style sweet treat, which would become the cornerstone of his small business. Carlson's unwavering commitment to his vision paved the way for this dessert shop to become what it is today.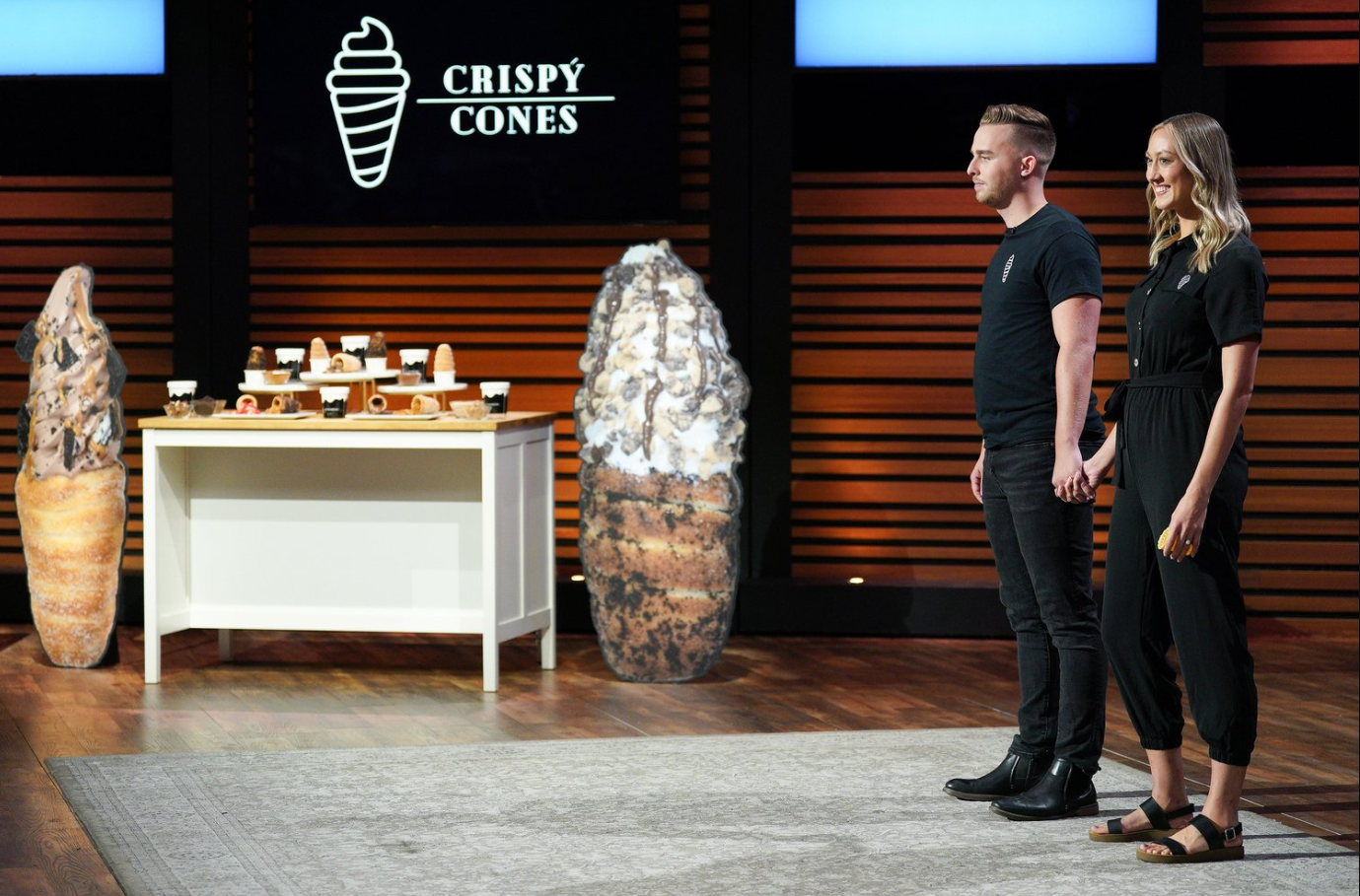 Crispy Cones has managed to captivate the taste buds of its customers with its unique approach to dessert making. Its concept may be simple, but it's the execution that sets it apart. The use of pastry dough cones is not a common sight in the United States, which is precisely why this dessert shop has been able to carve a niche for itself in the dessert industry. What truly sets Crispy Cones apart, however, is the grilling process, which is done rotisserie-style, lending the cones a distinct flavor and texture. The cones are then coated with either cinnamon and sugar or the monthly specialty coating, resulting in a crispy breaded texture that is a delight to bite into. 
But it's not just the unique cones that have people coming back for more. Crispy Cones offers a variety of spreads, including cooking butter, Nutella, and peanut butter. And the toppings selection is impressive, with options like Oreos, walnuts, almonds, Kit Kat, Heath bar, Almond Joy, Biscoff cookies, strawberries, and more. Customers can also choose from a variety of sauces, such as raspberry, caramel, Nutella, and cookie butter. It is a truly unique and memorable dessert experience that keeps customers going back for more.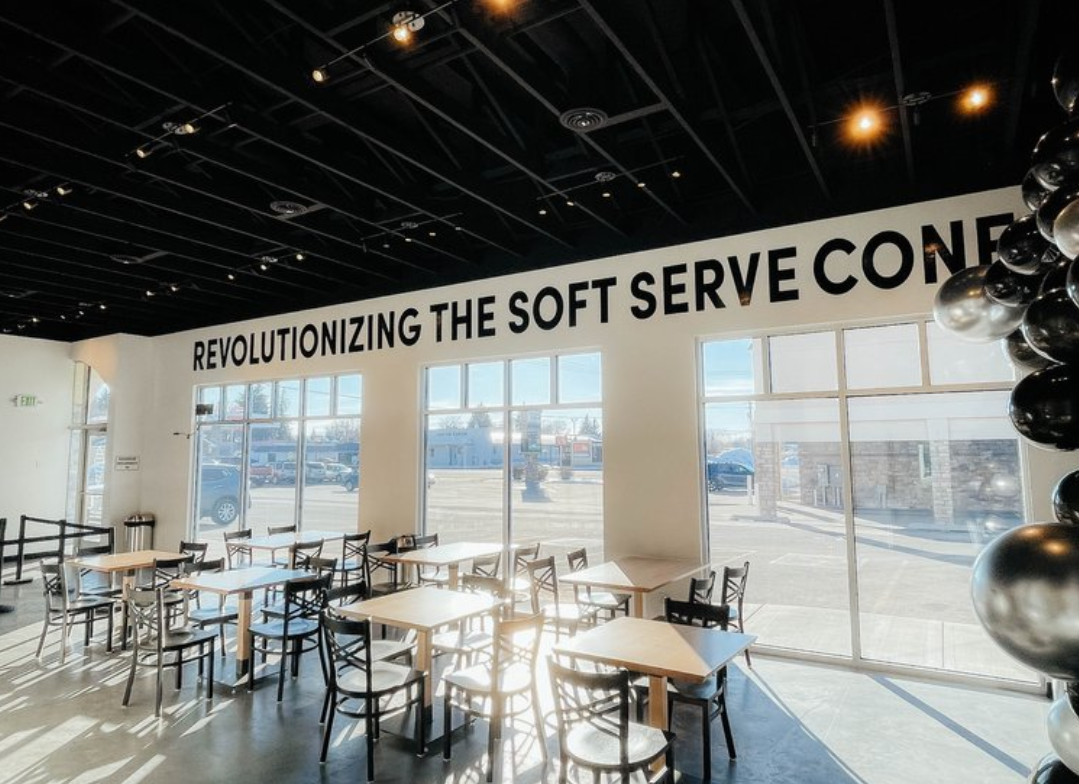 Since the company's appearance on Shark Tank, Crispy Cones has experienced a surge in popularity and growth. With the investment from world-renowned investor, Barbara Corcoran, it has been able to expand its reach and offerings. This dessert shop now offers online ordering with convenient delivery and pickup options, providing customers with even greater accessibility to their unique and delicious desserts. The future looks bright for this company, and it's clear that its commitment to innovation and excellence will continue to drive its success.
Crispy Cones is located at 163 West Main Street, Suite 102, Rexburg, ID, 83440, US. To make an order, contact their team at (208) 907-6269. To learn more about its products, visit thecrispycones.com.
Media Contact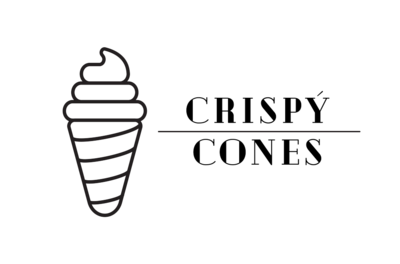 Company Name
Crispy Cones
Contact Name
Jeremy Carlson
Phone
(208) 907-6269
Address
163 West Main Street, Suite 102
City
Rexburg
State
ID
Postal Code
83440
Country
United States
Website
https://thecrispycones.com/