Brentwood, TN – Learning differences, including executive function disorder, dyslexia, and ADHD, affect approximately one in five students in the United States. The public school system does its best to support these students. Unfortunately, many districts fall behind because of ill-equipped teachers or a lack of funding to provide the training educators need to best help these young learners. Brentwood-based private school, Currey Ingram Academy, explains that a private education may be the best option for some.
According to educators at Currey Ingram Academy, one of the only ADHD boarding schools in the South, students with learning differences often struggle to keep up in a standard classroom setting. This is despite the best efforts of their educators. 
The reasons for these children experiencing issues in school are many. However, when the many different personalities, learning styles, and attention spans of students in all age groups are considered, it becomes clear that teachers are simply stretched thin. Some school districts are also fraught with problems, such as lack of funding, that inhibits teachers and administrators from receiving training to help students with common learning differences, like ADHD, dyscalculia, dyslexia, and executive functioning and processing deficits.
Currey Ingram explains that students with learning differences may be better off in a private school, as ADHD boarding schools often cater to those who need additional instruction or accommodations. Unlike a public school, which is limited in what it can provide, a private school, such as Currey Ingram, can offer students more one-on-one attention. In fact, Currey Ingram's current student/teacher ratio is 4.5:1.
Another benefit of private and boarding schools is that they have more control over the learning environment. These types of institutions can offer evidence-based instruction as well as individualized learning plans for each student. Some schools also have speech-language pathologists and occupational therapists on staff. Currey Ingram further offers executive functioning development, social-emotional learning, and, for students at the high school level, individually-tailored college prep and counseling services.
Administrators at Currey Ingram and other similar boarding schools understand that a private education is not right for everyone. However, students with mild anxiety disorder, mild autism spectrum disorder, and learning differences in written language, math, and reading may benefit from the expertise provided by well-trained educators.
Ultimately, Currey Ingram's educators recommend that parents of students who are not thriving in a public school setting consider the benefits of a private education. Although it may not appear to be in everyone's budget, most boarding schools in the South offer tuition assistance in an effort to ensure that no child gets left behind.
Currey Ingram Academy is located just south of Nashville, TN, in the suburb of Brentwood. With an 83-acre campus and both boarding and day school options available, students here can enjoy a tailored learning experience in a safe and comfortable environment.
Media Contact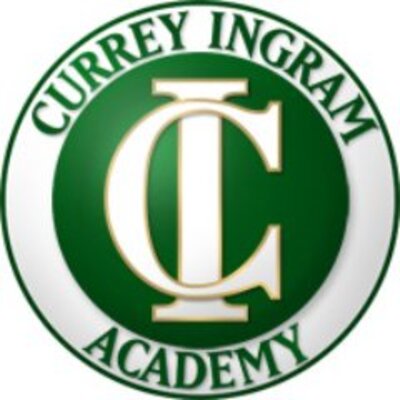 Company Name
Currey Ingram Academy
Contact Name
Stefanie Schroeder
Address
6544 Murray Lane
City
Brentwood
State
TN
Postal Code
37027
Country
United States
Website
https://www.curreyingram.org/