Astro Eight, a leading online cannabis store, has improved on its product offering as they now offer THC-O and HHC Cannabis products with more buzz to meet customer demands. Customers can now browse their inventory for an array of cannabis products to choose from.
Recently founded but perfected through 25+ years of collective experience in the cannabis and hemp SPACE – Astro 8 was built with the mission of launching the best in class hemp-derived Delta-8 THC products by employing a unique methodology that focuses highly on quality, purity, and experience. This orbital approach promises that products are only infused with the cleanest, direct-from-farm, Delta-8 THC, and that each and every one of these products are full panel tested to ensure that consumers know what they're getting – whether in need of jet fueling creativity, clearing flight path, or simply feeling like chilling in zero gravity – is of stellar quality and purity.
Astro Eight has the best interest of cannabis users at heart. Their commitment to high quality cannabis products ushered them into the world of Delta 8 products. By paying attention to the hemp plants and growing methods, extraction and processing methods, and quality checking each batch of product, they have been able to continue to meet the highest product quality standards that their customers have become familiar with. Customers can now shop their different Delta 8 THC products, including Delta 8 Cartridges, disposables, edibles, gummies, and pre-rolls. 
The online cannabis store understands the importance of variety to keep customers happy and entertained. They have therefore stocked their shelves with a wide variety of flavors, including Wedding Cake, Black Mamba, Strawberry Dream, Blue Dream, Mango OG, Presidential OG, Gelato #33, Lemon Drop, Watermelon, Super Glue, OG Kush, Pineapple Express, Purple Punch, Maui Wowie, and Jack Herer, to mention a few.  
Focused on quality and meeting consumer's needs, Astro Eight has taken its research and product development to the next level. They have transcended the Delta-8 THC space and moved into a higher plane with THC-O and HHC (semi-synthetic cannabis). THC-O, a semi-synthetic derivative THC of Delta-8 THC, is reputed as being three times more psychoactive than regular THC. Using the latest technologies in the industry, Astro Eight has been able to manufacture these products and uses 3rd party laboratory testing reports to ensure quality assessment and compliance with health standards.
Their THC-O and HHC products are available for purchase on their website. They offer products like THC-O and HHC Cartridges, Disposable vapes, and Pre-rolls. To learn more about Astro Eight and its product offerings, one can visit its website.
Astro Eight marketplace is open 24/7. Contact them via phone at +1 (657) 899-5384.
Media Contact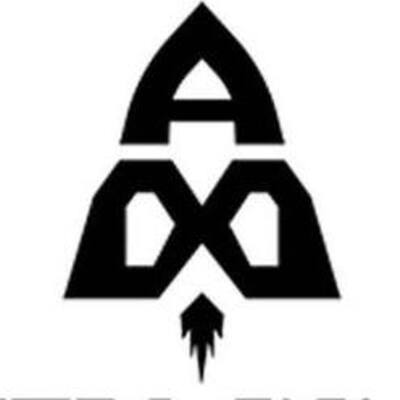 Company Name
Astro Eight
Phone
+1 (657) 899-5384
Country
United States
Website
https://astroeight.com/