Greg Denney Law, PLLC is committed to investigating workers' compensation claims, litigating, disputing insurance companies' decisions, and offering client-centered representation. The law firm comprises a team of attorneys with in-depth knowledge of workers' compensation law in Oklahoma.
Tulsa, OK – The standard procedure for workers' compensation begins with filing after reporting the accident before an individual is allowed to collect their benefits. When an individual makes a full recovery, they can return to work and live full lives afterward. While this may seem like a straightforward process, there's more an individual can do including, holding parties liable for their negligence with the assistance of Greg Denney Law, PLLC.
Gregg Denney Law, PLLC, a Tulsa workers' compensation attorney, is committed to breaking down the complexities of workers' compensation law while also fighting for the rights of employees through workplace injury litigation. The team of attorneys performs investigations of workplace accidents to build a case and represent employees in/out of court. With an intricate knowledge of the law in Oklahoma, they challenge insurance carriers/companies by hiring specialist witnesses to testify on behalf of clients' injuries, taking and/or defending depositions, and requesting independent medical examinations.
Greg Denney Law, PLLC offers representation for different types of employees including, crew members on vessels, interstate railroad workers, construction workers, manufacturing workers, chemical plant workers, and any other employee who may get injured as a consequence of the actions of their employers. In Oklahoma, it's not uncommon for insurance to downplay, deny, or delay Medical Treatment needed for recovery. For this reason, the workers' compensation attorneys put stress on the insurance company to provide necessary medical treatments in a timely manner.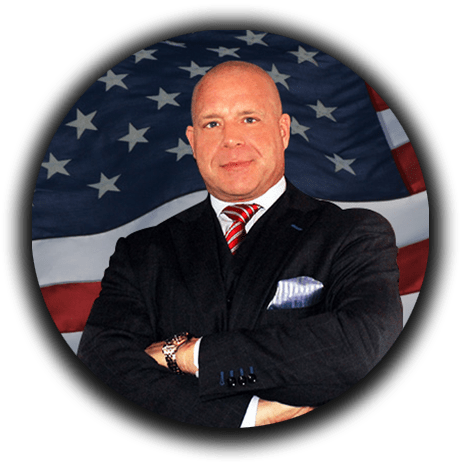 In cases where insurance companies claim that an employee's injuries weren't work-related or that he or she filed too late, Gregg Denny Law, PLLC, Workers' Compensation Lawyers in Tulsa, help clients appeal the denial through the workers' compensation commision. The lawyers also offer legal assistance for employees with pre-existing conditions and those getting government benefits such as Social Security Disability Insurance (SSDI), as well as those going through a disability evaluation by insurance companies.
To help, a workers' compensation attorney assists a client in finding a medical treatment and diagnostic testing to assess their injuries and help them recover. Next, they take over negotiations with insurance companies to relieve their clients from the stress of fighting for their rights. The attorneys also extensively investigate claims to obtain/preserve the evidence needed for litigation or settlement. Before/during/after each case, the attorneys offer extensive support by answering questions, addressing concerns, and giving case updates.
Gregory J. Denney, the founder of Greg Denney Law, PLLC, focuses on personal injury, workers' compensation, medical malpractice, nursing home negligence, premises liability, insurance disputes, defective products, wrongful death, criminal law, and family law. With more than a decade of practicing law in Oklahoma and a passion for the communities of Tulsa, Mr. Denney has committed his career to help his clients overcome the legal challenges in their lives. Together with his team, they have received many 5-star reviews, positive testimonials, awards, recognition from legal associations, and were voted Best in the World law firm in 2021 by the Tulsa World
Employees in Tulsa suffering due to trucking accidents, construction zone accidents, catastrophic injuries, wrongful death, manufacturers' defects, or policy violations can seek legal relief at Greg Denney Law, PLLC by calling (918) 393-4499. They're located at 1204 S Cheyenne Ave, Tulsa, OK, 74119, US. For any inquiries about worker's compensation in Tulsa, visit the law firm's website.
Media Contact

Company Name
Greg Denney Law, PLLC
Contact Name
Greg Denney
Phone
(918) 393-4499
Address
1204 S Cheyenne Ave
City
Tulsa
State
OK
Postal Code
74119
Country
United States
Website
https://gregdenneylaw.com/