Naperville, IL – Hearing Specialists of Dupage has announced they are part of the BlueCross BlueShield Federal Employee Program. This Federal Employee Program (FEP) allows federal employees and their families access to hearing evaluations and hearing aids paid for under the program. The hearing specialists at the clinic are now taking new patients under the program and providing hearing evaluations and hearing aids to them.
"The Blue Cross Blue Shield PPO Federal Employee Program typically covers hearing evaluations and essential hearing aids under the program for U.S. federal government employees and immediate family members. Final determination of benefits is made by Blue Cross Blue Shield," said the Hearing Specialists of Dupage spokesperson.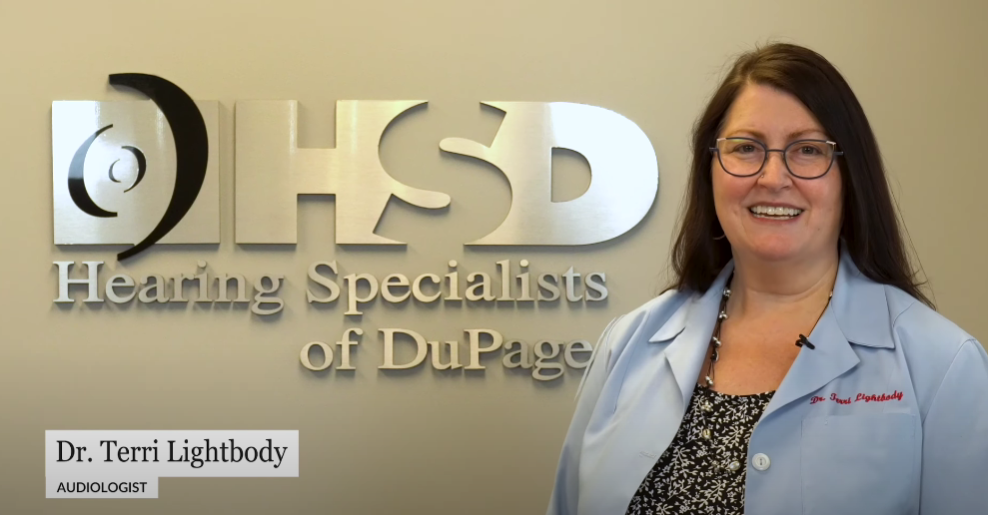 As an in-network provider with BCBS PPO Plans, Hearing Specialists of Dupage is open to taking new patients under this program and has encouraged residents of Illinois who qualify to schedule a hearing evaluation appointment in order to get hearing aids. The plan benefits are available to BCBS members in the Continental United States, and the plan covers everything from hearing aids to hearing aid upgrades. Qualified persons can upgrade their hearing aids to products that support Bluetooth technology, fall detection, speech-language translation, health tracking, among other popular health and connectivity features.
As part of the plan and package, qualified federal employees and their immediate family members will also have access to a 3-year, non-fault repair warranty plus insurance against damage or loss. Patients can also try their hearing aids for a trial period of 30 days to enable them to make the best product decision for their hearing problems.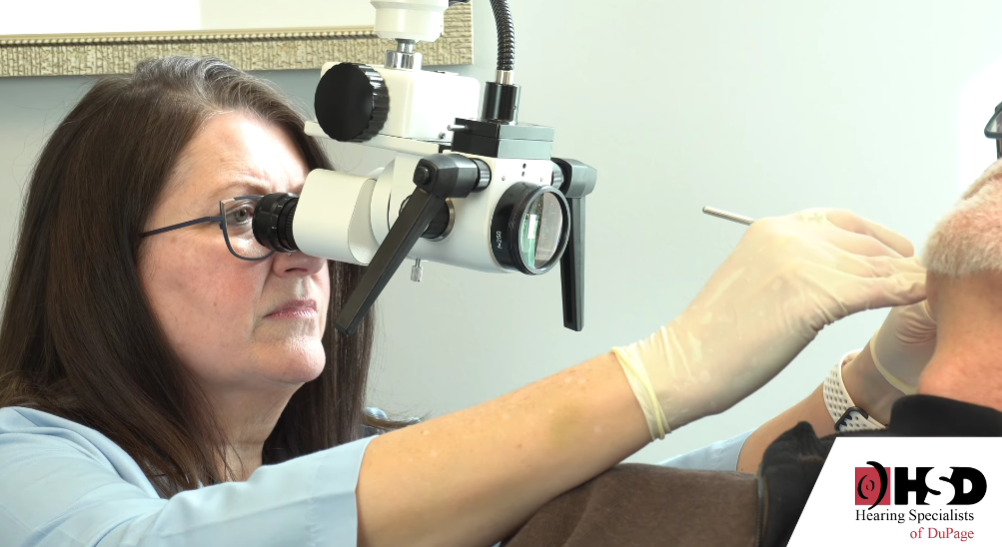 Hearing Specialists of Dupage has made the process easier for qualified federal employees and their qualified family members. Interested persons can schedule an appointment to meet with their specialists for a hearing evaluation. At the end of the evaluation, the specialist will discuss the findings and recommend the next line of action, which may involve picking out a hearing aid. Patients will have access to an array of hearing aids with different features and specifications to improve their hearing and reduce noise.
Patients will be able to leverage the 30-day trial period to test out hearing aids for suitability. Patients unsatisfied with their hearing aids within the 30-day trial period can make another appointment to discuss the shortcomings of their choice and make new picks.
Hearing Specialists of Dupage remain committed to improving patients' hearing and connection with their loved ones. Visit them at 2323 Naperville Rd#200, Naperville, IL 60563 US, or schedule an appointment via phone at 630-580-5777. For more information, visit their website.
Media Contact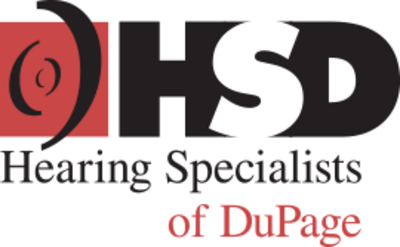 Company Name
Hearing Specialists of Dupage
Contact Name
Hearing Specialists of Dupage
Phone
(630) 580-5777
Address
2323 Naperville Rd #200
City
Naperville
State
IL
Postal Code
60563
Country
United States
Website
https://thehearingspecialists.com/