Kline Brothers Pool Contractor of Manahawkin, NJ, converts outdoor areas into amazing and fresh oasises with in-ground swimming pools, spas,  fire pits, outdoor kitchens, bars, basketball courts and more. The experienced pool and spa design crew at Kline Brothers can make dreams come true in time for Summer 2022!
With a pick-up truck and a broken shovel, two men became an incredible business which today has four sites and 125 staff have been serving customers around the New Jersey shore with considerable excitement and inventiveness since the company's start.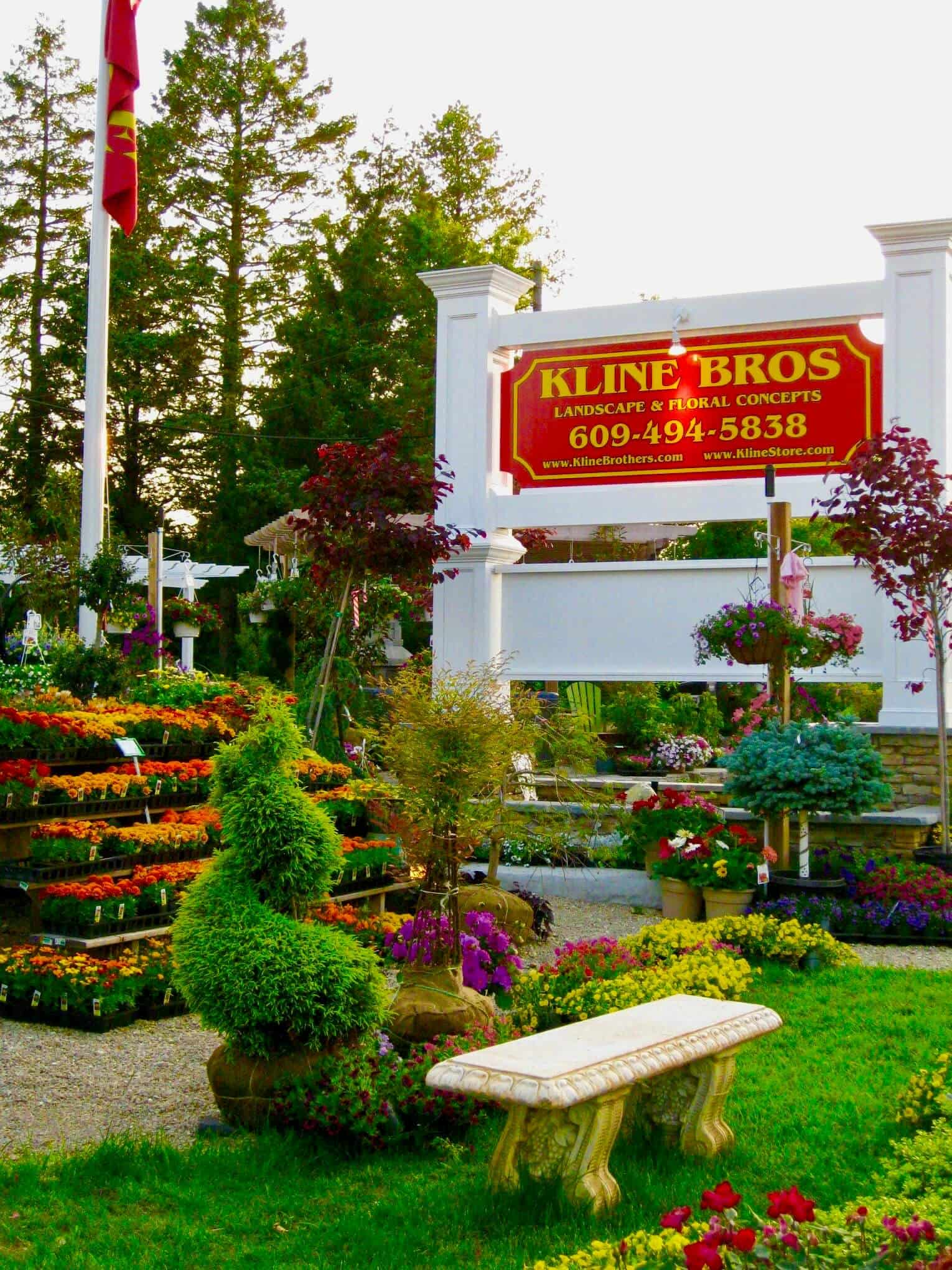 The company mostly serves Ocean and Monmouth Counties, as well as Atlantic. This mid-sized pioneering company's passion is obvious. Vice President John Kline says the corporation outworks its competition. "Our days as CEOs are lengthy," he says. "My brother Josh is the driving factor behind this. He never stops working and never sleeps. He occasionally calls at 1 a.m. with a fresh idea. He's never frightened to attempt new things." John states. "Some of our riskiest ideas fail, while others become our masterpieces."
The fact that Kline Brothers does every project as if it were their own house sets them apart from other service providers. This has been the company's motto, ingrained in every employee. Even its salesmen treat each project as if it were their own, displaying great honesty while making difficult choices. "What would we do if it were our place?" is questioned every time a curveball is thrown.
The Kline Brothers staff believes that good service leads to extraordinary customer care. At a fair pricing and with a commitment to the client's goal. The classic saying holds true here. The Kline Brothers' greatest accolades are the recommendations that keep new customers coming.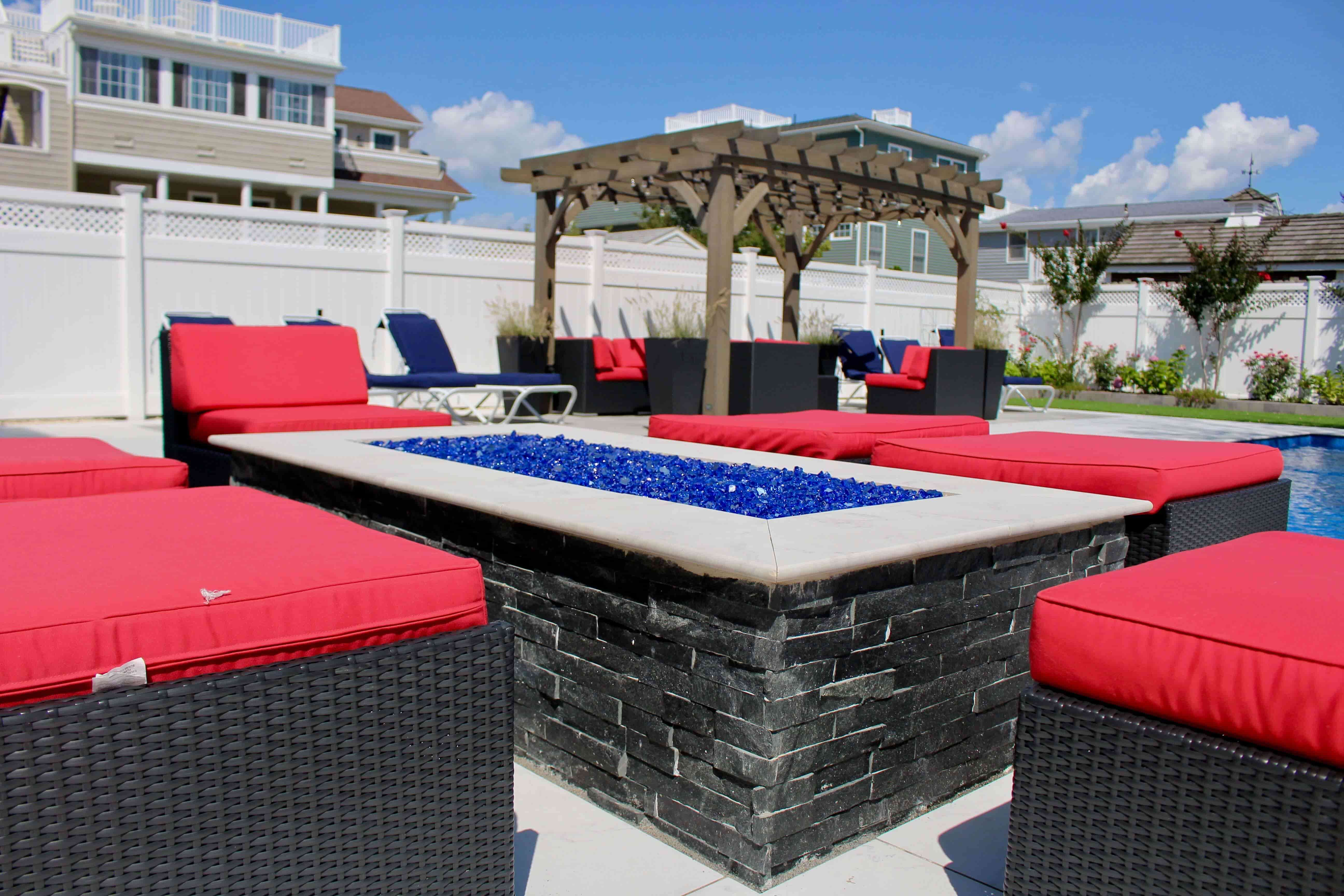 Aside from exceptional service, the organization provides a wide range of options. Its outdoor living areas, pools, and games courts are accented by a wide-angle white fence, landscaping, and grass care. Travertine and porcelain tiles are current trends in hardscaping that give any outdoor space a refined appeal. Kline Brothers also sell garden materials and offers a fresh-cut flower delivery service through their website.
One of the company's recent masterpieces was just built in Loveladies on Long Beach Boulevard. It's the type of outdoor playground that dreams are made of. "It's incredible. It's a Disney resort!" explains John. With porcelain and travertine tiles, Kline Brothers built two swimming pools, bocce, basketball, and pickleball courts as well as a fire pit and an outdoor bar and grill. The crew built a handcrafted bluestone pathway that had to be honed down to perfection. The outcome was stunning, with a rooftop fire pit and swimming pool.
This is the perfect business to call for anyone looking to transform their space into an outdoor dream just in time for Summer 2022! 
Media Contact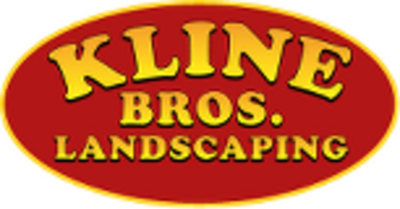 Company Name
Kline Brothers
Contact Name
Ashley Kline
Phone
609-494-5838
Address
345 E. Bay Ave
City
Manahawkin
State
NJ
Postal Code
08050
Country
United States
Website
http://klinebrothers.com/