Phoenix, AZ –  Mavro Properties, a top-rated land development company based in Phoenix, Arizona, is excited to help people easily sell land and properties deemed 'unsellable' through conventional methods. They provide a free, no-obligation consultation and advice to help property owners understand their options and make the best decision for their situation. 
There are many reasons why a person might have difficulty selling their land or property. It could be that the property is in an undesirable location, there is a lien against the property, the property is distressed or in disrepair, or it was inherited and has title issues.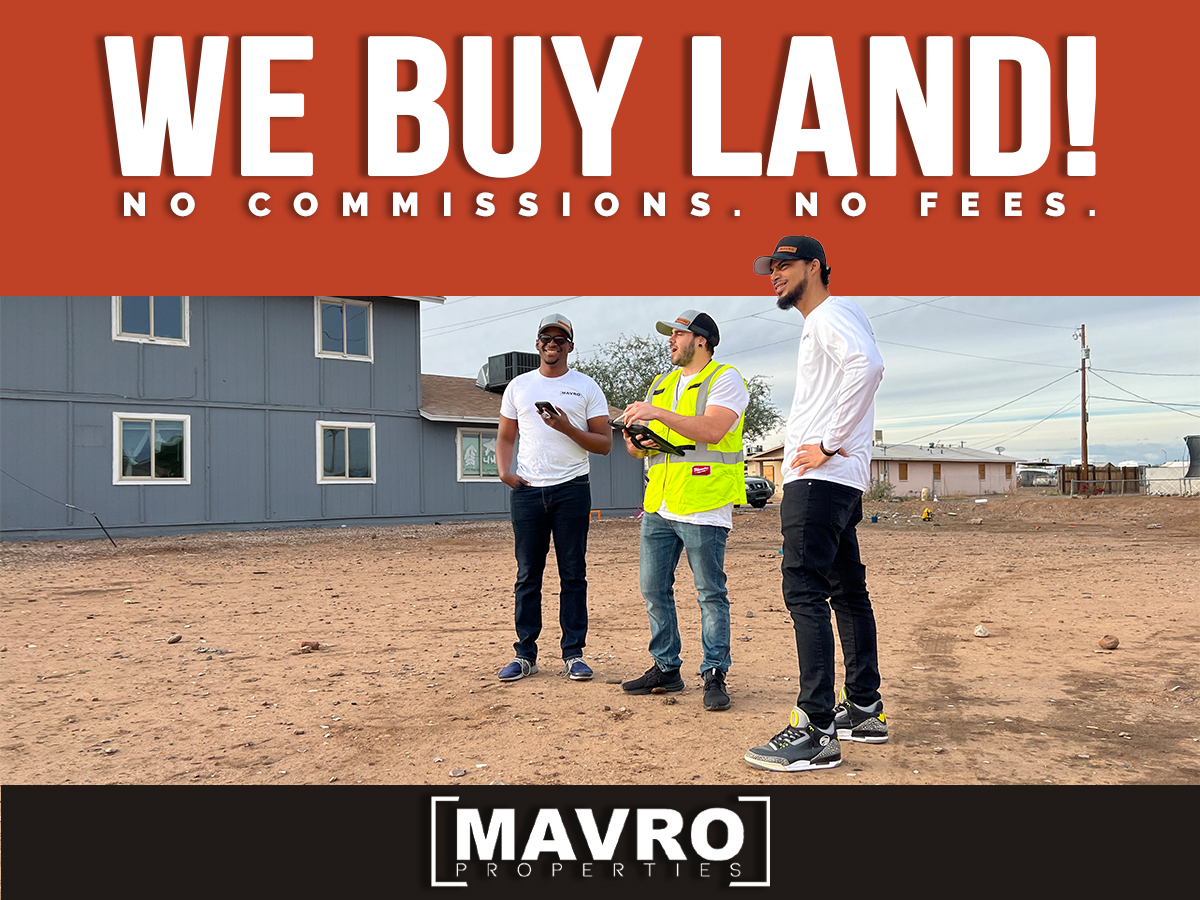 Whatever the reason, most people don't get a lot of options when dealing with traditional real estate agencies and often end up stuck with properties they cannot sell or use. Mavro Properties offers a way out for people in these situations – they are expert land buyers with the knowledge, experience, and resources to help people sell their properties fast and conveniently. 
"We recently helped a client sell inherited property that had a judgment lien against it and could not sell through a real estate agent. When we met her, she was considering forfeiting the property to the city instead of continuing to pay hefty taxes," says founder Anthony Pappas. "Through sheer determination and persistence, we negotiated the removal of the liens and got the judgments dropped. In the end, our company did what many said was impossible, and our client walked away with a sizable check in her pocket." 
What makes Mavro Properties different from other land development companies is their passion for helping clients navigate the complex process of selling property. They are not out to make a quick buck, and this is evident in their commitment to providing unmatched customer service and their willingness to go above and beyond to meet client needs.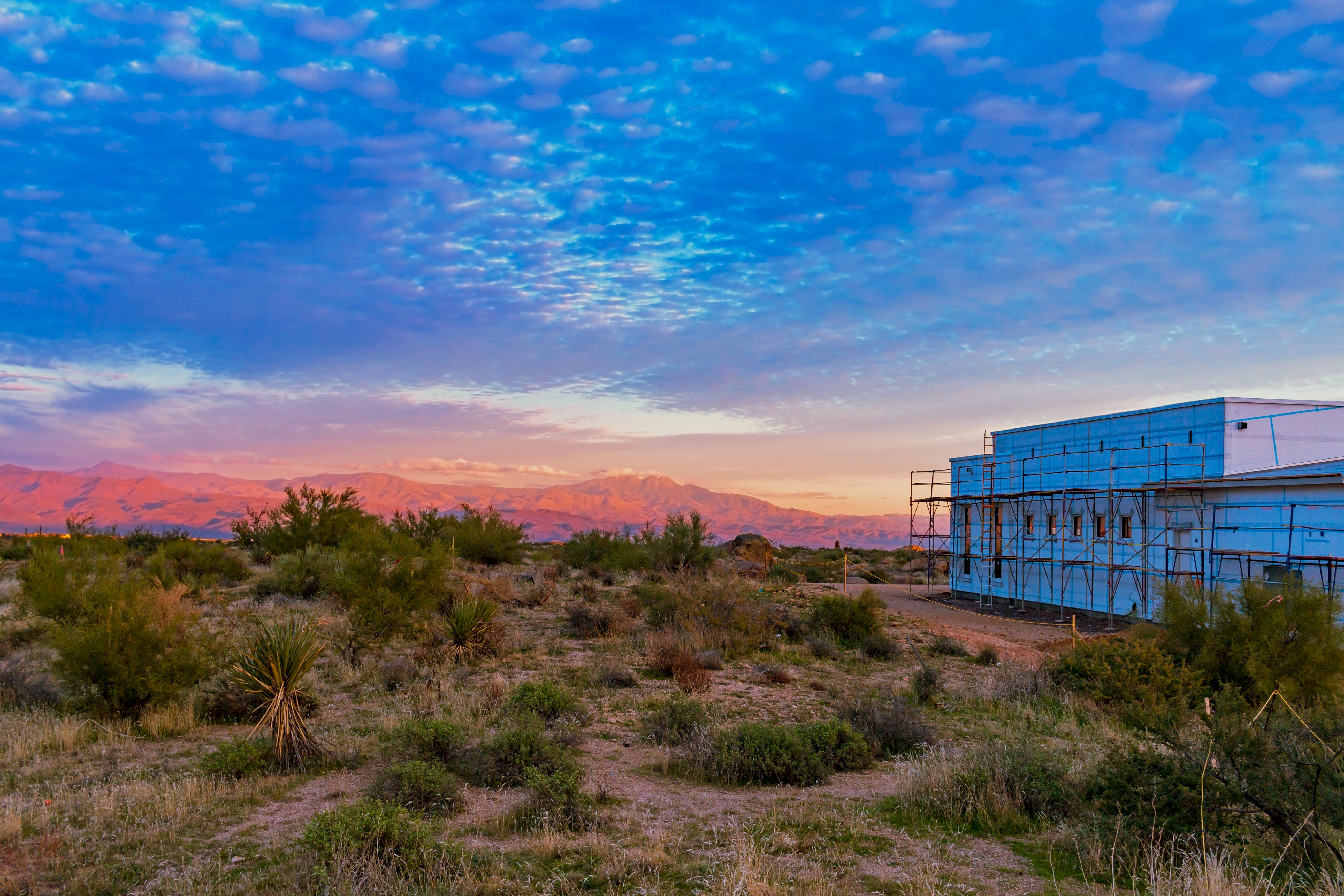 The team at Mavro Properties comprises legal professionals, financial experts, and experienced land acquisition specialists who can help resolve any land or property-related issues, legal or not, and get it ready to sell in little to no time. 
"One of our clients had a property that he inherited, but it reverted to another party who was unwilling to relinquish ownership in favor of the rightful beneficially. He was on the verge of losing the property to the city of Phoenix due to taxes owed when we stepped in and hired an attorney on his behalf to prove he was the rightful owner," says Anthony. "With only a few days to spare, we were able to get him the legal right to sell and bought the property." 
Mavro Properties specializes in buying properties of all sizes, including large tracts of undeveloped land, in-fill lots, and distressed homes to develop, rehabilitate, or build housing that adds value to the surrounding communities. Thanks to their honesty, integrity, and fair business practices, Mavro properties has gained a reputation as a leading land development company in Arizona. 
Unlike traditional real estate agents, Mavro Properties buys directly from the seller, so there are no legal charges, agent commissions, closing fees, or unnecessary wait time. Mavro properties can close in one or two weeks in an ideal case when everything is in place. In some cases, complications can arise, and it may take up to 30 days to close on a house or land. 
By choosing Mavro Properties, property owners can now sell their land or property in as-is condition and receive a fair cash offer immediately without making any repairs or improvements. This is a huge selling point for people who don't have the time, money, or resources to fix up their property before selling it. The fast closing time is also a lifesaver for people who need to sell their land or property quickly for different reasons.
Whether it is an inherited property with title issues, a vacant lot that has become an eyesore, or a house that has been turned down by other real estate companies, Mavro Properties can help! 
Enjoy easy and convenient property selling with Mavro Properties, located at 2800 N 24th St, Phoenix, AZ 85016. Call them today at 866-222-6173 or, for more information or to request an instant offer online, visit their website https://mavroproperties.com.
Media Contact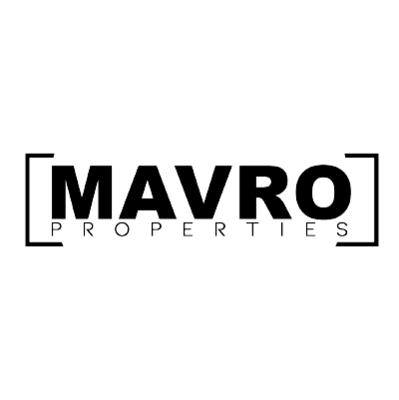 Company Name
Mavro Properties
Contact Name
Anthony Pappas
Phone
(866) 222-6173
Address
2800 N 24th St
City
Phoenix
State
Arizona
Postal Code
85016
Country
United States
Website
https://www.mavroproperties.com/