Logie has today launched its innovative new GPT4 powered creativity tools for social commerce influencers. This is exciting news for the segment given that it comes from one of the leading startups in the space. Logie was among the first companies to bring AI and Big Data to creator marketing. The New York based startup became an early adopter of OpenAI's technology two years ago – long before a lot of people knew anything about ChatGPT. Logie gained privileged access to the new GPT4 model 2 months ago (without having to join the waiting list) and has spent the last few weeks implementing it into its creator marketing platform. 
The new GPT4 powered creativity tools will bring more capabilities to the creator dashboard. This will essentially allow the thousands of influencers using the platform on a daily basis to create high-quality shoppable videos, shoppable livestreams, and shoppable posts that are more likely to generate sales and revenue for themselves and the brands they work with. This adds to the Logie toolkit that already uses big data to match each creator to a category or product that they are likely to perform the best on based on their sales data in the past.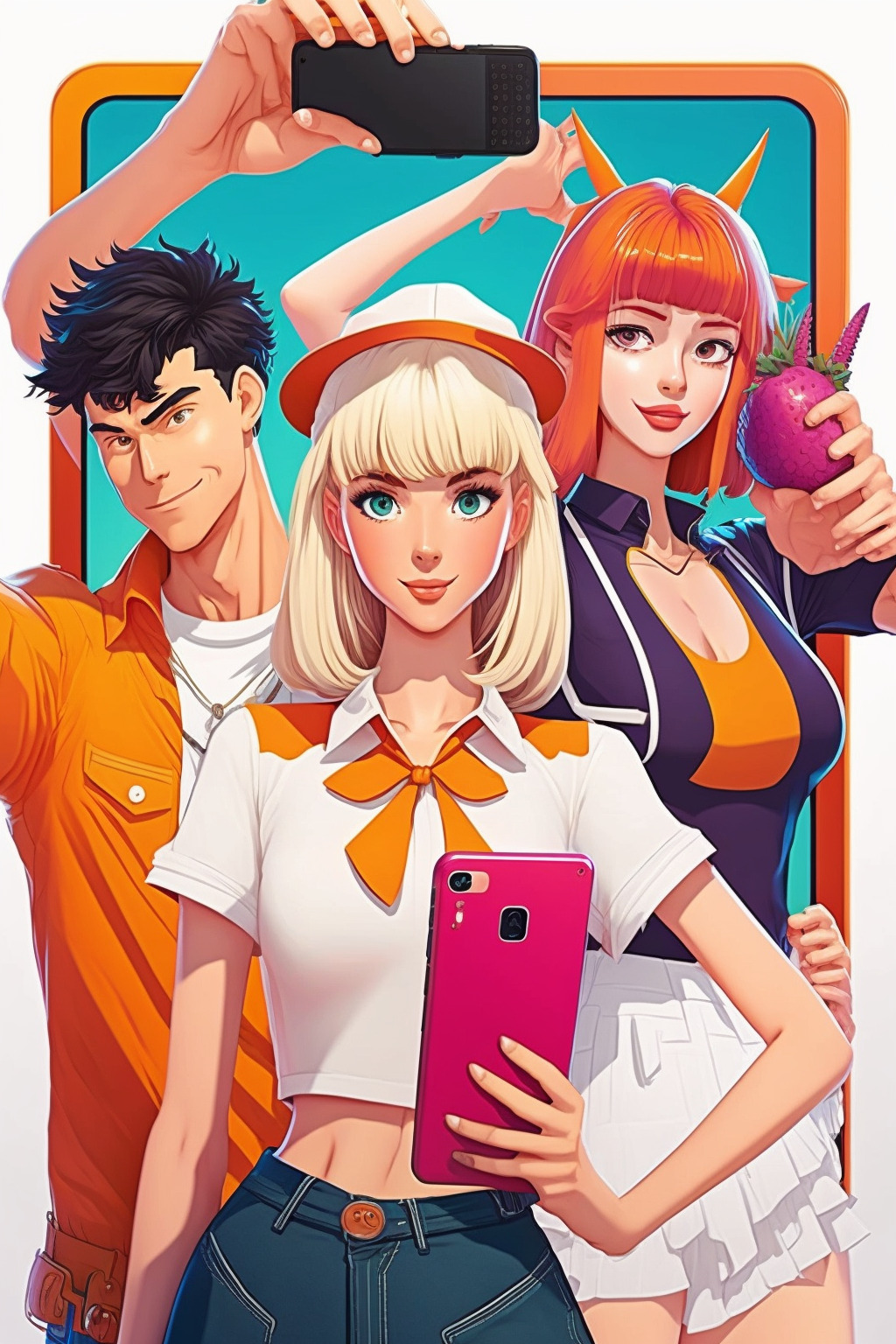 This announcement adds to the number of exciting new features that the company has made public over the last few months. Logie has also been invited to showcase its technology at the leading social commerce events in the country, including Retail's Big Show by the National Retail Federation, the Advertising Week accelerator, and more. The company has in the past also announced game-changing partnerships with industry leaders like Amazon and Nvidia. 
Logie's unique approach to social commerce and AI is what sets it apart from its competitors. Many traditional influencer marketing platforms rely on manual outreach and negotiations between content creators and brands. Logie, however, streamlines the workflow by using AI and big data to match creators with the products and brands. This not only saves creators time and effort, but also increases their chances of success and revenue. The company also offers routine training to help content creators learn from the best in the industry. And with the new GPT4 powered creativity tools, content creators have even more resources at their disposal. 
"Logie is at the forefront of social commerce and AI, and we are thrilled to be able to offer our content creators access to the latest and greatest technology available," said Mohamed Raza, the company's engineering lead. "Our new GPT4-powered creativity tools will allow influencers to create shoppable content faster and more efficiently, while also giving them access to a wider range of products to promote to their audiences."
For more information about Logie and its GPT4 powered creativity tools, please visit Logie.
Media Contact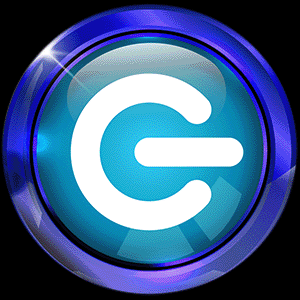 Company Name
Logie Inc.
Contact Name
Tanya Breus, Senior Business Development Executive
Address
1711 Bergenline Ave
City
Union City
State
New Jersey
Postal Code
07087
Country
United States
Website
https://logie.ai/