New Jersey special needs trust lawyer Christine Matus (https://matuslaw.com/jobs-for-people-with-disabilities-in-new-jersey-can-do-work/) of The Matus Law Group has released a compelling article titled "Jobs for People With Disabilities | CAN DO WORK." The article is part of the Heart to Heart series designed to connect families with valuable resources and individuals impacting the lives of those with special needs.
In the article, the New Jersey special needs trust lawyer introduces readers to Joe Nardini, founder of Can Do Work, an organization committed to helping individuals with disabilities find meaningful employment. By highlighting the valuable work being done by Can Do Work, the article aims to raise awareness and support for the organization's mission.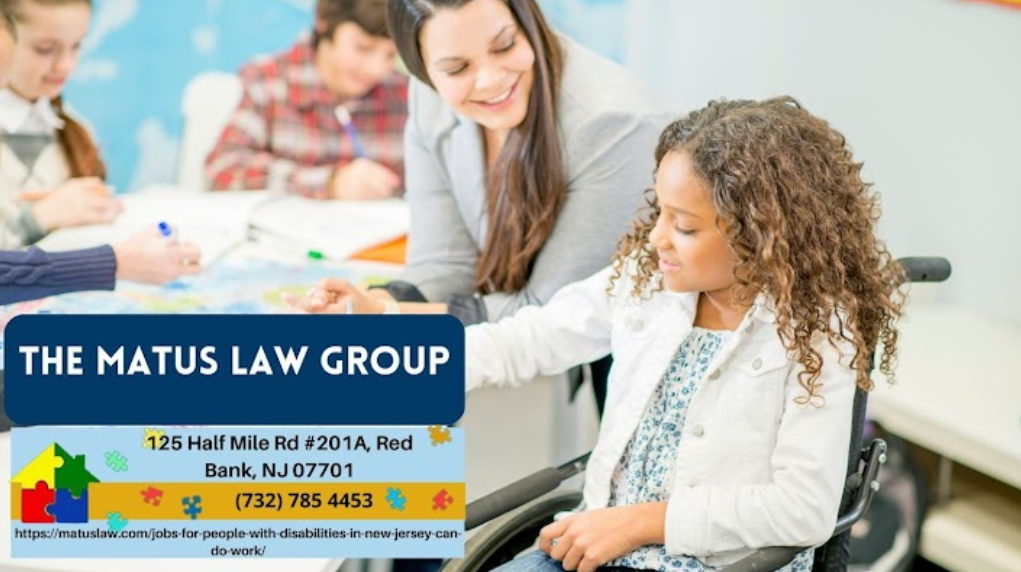 New Jersey special needs trust lawyer Christine Matus shares her admiration for Joe Nardini's work in the article, stating, "I first met Joe Nardini some time ago, and when he told me about his passion and drive to help individuals with disabilities, I knew I had to have him on this series." Nardini's background in special education and his dedication to transforming lives through meaningful employment opportunities make Can Do Work an essential resource for individuals with disabilities and their families.
The article delves into the organization's unique approach, differentiating it from other companies in the field. Can Do Work focuses on treating individuals with disabilities with dignity and respect while utilizing their unique strengths and abilities. The organization's impact on the community is immense, with families expressing gratitude for the way Can Do Work serves their loved ones.
According to the article, New Jersey ranks 16th in the country for having the most working-age youth and adults with disabilities who possess marketable skills and the desire to work. By tapping into this resource, Can Do Work contributes not only to the lives of individuals with disabilities but also to local, state, and national economies.
Joe Nardini envisions a bright future for Can Do Work, hoping to have a storefront operation in each county in New Jersey within three to five years. He also aims to expand the organization beyond the state, positively impacting even more lives. To achieve these goals, Can Do Work is seeking benefactors to adopt the cause and help make it a self-sustaining project.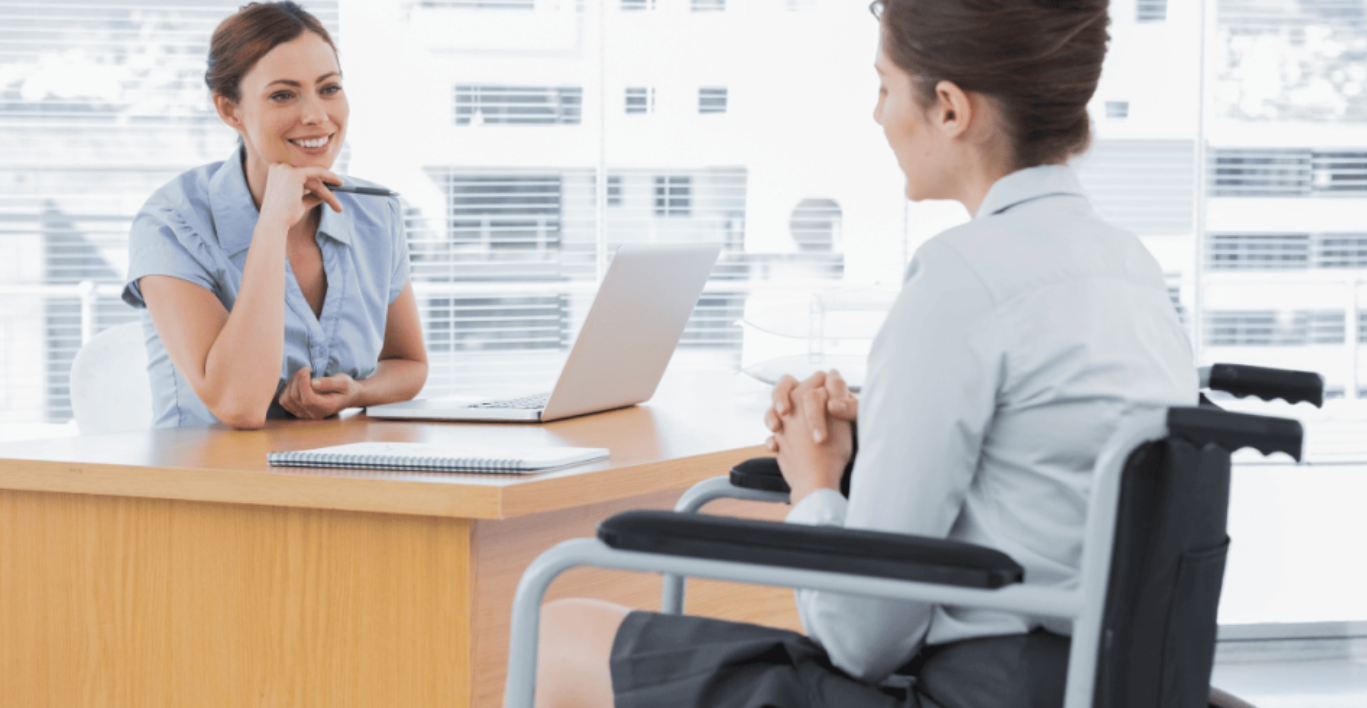 The article emphasizes that people with disabilities have the right to pursue fulfilling and rewarding careers. As society becomes more inclusive, various job opportunities have opened up for individuals with different abilities. Employers are increasingly recognizing the unique skills and perspectives that people with disabilities bring to the workforce, leading to more diverse and accessible work environments.
To support these efforts, raising awareness of organizations like Can Do Work and sharing their stories is essential. As more employers recognize the value and potential of individuals with disabilities, barriers can be broken down, creating equal opportunities for everyone, regardless of abilities or limitations.
For those facing challenges related to disability and employment, The Matus Law Group's team of New Jersey special needs trust lawyers is available to help navigate the complex legal landscape and protect individuals' rights. By working together, a more inclusive and supportive workforce can be created for people with disabilities.
About The Matus Law Group:
The Matus Law Group is a dedicated team of attorneys that is highly experienced in estate planning, special needs planning, elder law, and real estate law. With a client-centered approach, they aim to provide compassionate and effective legal solutions tailored to individual needs. The Matus Law Group is committed to making a difference in the lives of families and individuals with special needs, ensuring their rights are protected and their futures are secure.
Media Contact
Company Name
The Matus Law Group
Contact Name
Christine L Matus
Phone
(732) 785-4453
Address
125 Half Mile Rd #201A
City
Red Bank
State
NJ
Postal Code
07701
Country
United States
Website
https://matuslaw.com/