Charlotte, NC – REI Automations offers software and digital solutions to help real estate investors find and acquire new property deals with motivated sellers. Through their tools and services, many real estate investors have been able to automate their lead generation while ultimately closing more deals with a lower acquisition cost. Through years of experience and development, the company and its team have been able to narrow down on the most effective strategies that deliver results to real estate investors. All of these strategies are packed into their tools and services, giving real estate investors a chance to reach their growth and economic potential faster.
As part of the software services and solutions provided, REI Automations provides a full Real Estate Investment CRM, and Wholesaler CRM, batch skiptrace services, websites templates that are optimized for lead conversion, as well capabilities to send SMS or RVM's. With these tools in place, investors can immediately access websites that have been pre-optimized to convert visitors into motivated seller leads. The new leads can then receive automated replies by SMS, RVM, or email. The team at REI Automations goes the extra mile by offering accelerator services to help investors skip the tech setup and get started working on new deals as fast as possible.
Clients who wish to communicate better, reach out to a wider audience, and increase engagement, can also take advantage of their all-in-one inbox and chat features. With this solution, clients get a chance to aggregate their emails, SMS text messages, Facebook Page messages, Instagram DM messages, Website chat widget messages, Google My Business chat messages, LinkedIn messages, and even Voicemail messages, all into one single place for easy tracking and responses. All of the messages can be seen and replied to in one single message channel using the REI Automations solution. Clients can leverage this tool to reduce missed messages while addressing all messages from a single dashboard.
REI Automations also offers a customizable CRM where clients can manage their pipeline of motivated sellers using a well-designed, seamless, and effective CRM with options for customization. Clients can choose from the pre-built pipelines for new deal acquisition, wholesaling, or fix and flip project management.
Interested clients who wish to learn more about REI Automations can visit their website to explore some of their other solutions, including exclusive VIP services for proven lead generation and digital marketing services.
Having tried their tools and services, a client said: "I can honestly say that if you are looking for a way to automate your lead generation, then you won't be disappointed with what you get here. We found out that getting motivated seller leads from their Facebook Ad Campaign is not only possible but also very profitable when the first 10 leads turned into $34,000 in profit for us. Now we're looking at adding on other campaigns with Google Ads too!"
Join the success story by exploring the wide range of automation offerings by REI Automations. For more information, visit their website at https://reiautomations.com/ .
Media Contact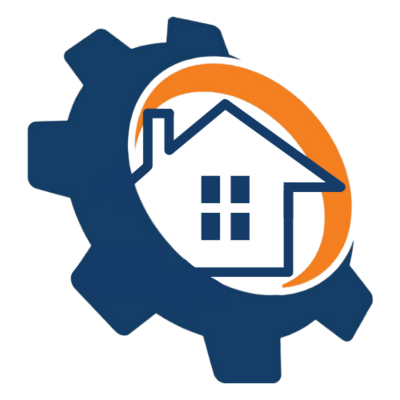 Company Name
REI Automations
Contact Name
Kyle Poston
Phone
(704) 360-5640
Address
6135 Park Road Suite 510
City
Charlotte
State
NC
Postal Code
28210
Country
United States
Website
https://reiautomations.com/