San Diego, CA: When embarking on a journey towards recovery, San Diego frequently emerges as a favored destination for many, owing to its pleasant climate that facilitates an active lifestyle, a vibrant recovery community, and a low unemployment rate. To help individuals take advantage of these location benefits, Shoreline Sober Living | San Diego Sober Living offers ideal sober houses. These living spaces feature house managers who collaborate with clients, spouses, parents, and professionals to promote the necessary transformations for long-lasting recovery.
The houses are strategically located with access to different amenities. Shoreline Sober Living's website describes their location as follows: "Our transitional living homes are 7 blocks from the beaches of Encinitas. Within 1/4 mile of our houses, our residents have access to the Encinitas YMCA (gym, basketball, pool, skate park, softball fields), grocery stores, world-class restaurants, shopping, and many opportunities for work." 
Individuals starting their journey to recovery stay in an insured and certified environment by California's overseeing bodies, including the Sober Living Network, the California Consortium of Addiction Programs and Professionals (CCAPP), and the Society of Addiction Recovery Residences (SOARR). The sober living San Diego also meets all the California Association of Addiction and Recovery Resources (CAARR) guidelines, especially on maintaining a positive culture towards sobriety.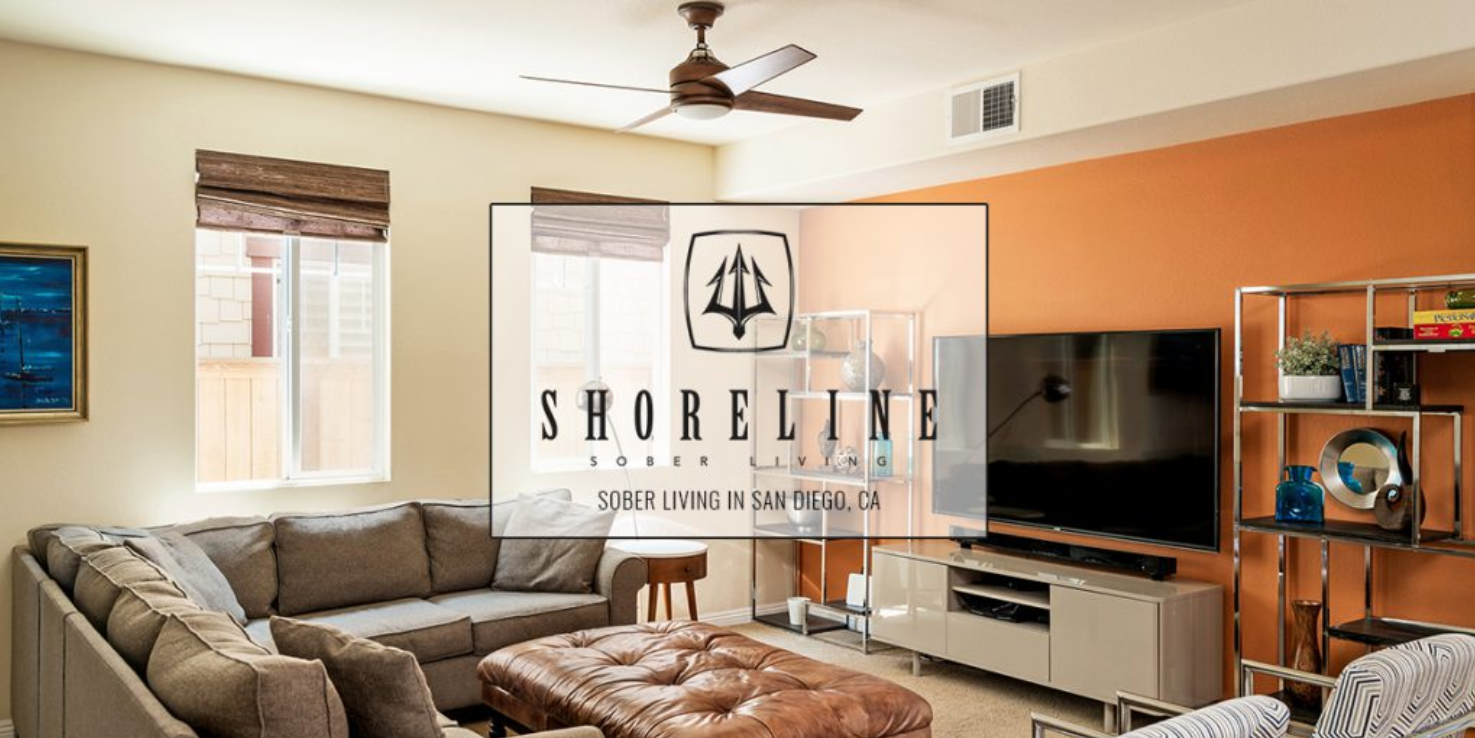 Clients in the recovery homes are requested to adhere to simple but essential rules. The guidelines help them maintain a positive culture toward sobriety. For example, sober living homes have a zero-tolerance drug policy, and all residents must attend the 12-step studies and other group activities. They also need to adhere to a nightly curfew and complete daily chores. 
Sober living requires a shift in routines and a focus on prioritizing schedules. In recognition of this, Shoreline Sober Living | San Diego Sober Living has developed a program that facilitates this transition. The carefully curated routine allows clients to prioritize crucial elements of their recovery, including morning meditation, recovery support, physical exercise at the gym, participation in community fellowship, and daily chores. Moreover, clients can partake in outdoor activities such as hiking and surfing, as well as engage in positive community endeavors that reduce anxiety and enhance their sense of gratitude.
When speaking about sober living homes, a former resident noted: "Shoreline sober living is by far the best choice I made while doing the program. It's very structured and has accountability. I learned what it meant to be a normal contributing member of society. I was surrounded by like minded individuals who were also dealing with the same struggles as I was, which made it easier to share and open up to."
Shoreline Sober Living | San Diego Sober Living is located at 13334 Tiverton Rd, San Diego, CA, 92130, US. Individuals interested in starting their journey to sobriety in a safe and supportive recovery home can contact the center at 1 866-939-1724. Visit the website for more information. 
Media Contact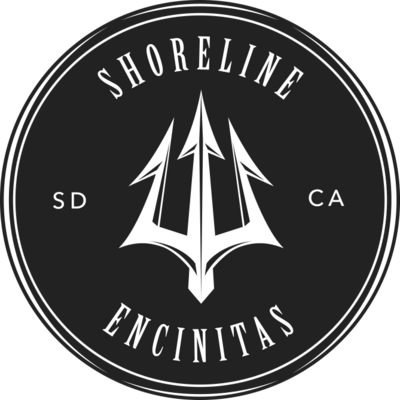 Company Name
Shoreline Sober Living | San Diego Sober Living
Contact Name
Shoreline Sober Living | San Diego Sober Living
Phone
1 866-939-1724
Address
13334 Tiverton Rd
City
San Diego
State
California
Postal Code
92130
Country
United States
Website
https://www.shorelinesoberliving.com/