SPRSUN has announced its OEM/ODM services offering to businesses looking to partner with a heat pump factory in China. The company provides quality manufacturing specialty and seamless cooperation that boosts partner competitiveness and increases consumer satisfaction. They are open to partners worldwide.
SPRSUN is one of the leading manufacturers of heat pumps in China and worldwide. They boast of a product presence in over 60 countries worldwide and are known for quality products that meet and exceed consumers' quality standards. They have announced their willingness to partner with businesses and brands that need a competitive advantage to boost product quality and enlarge their market share.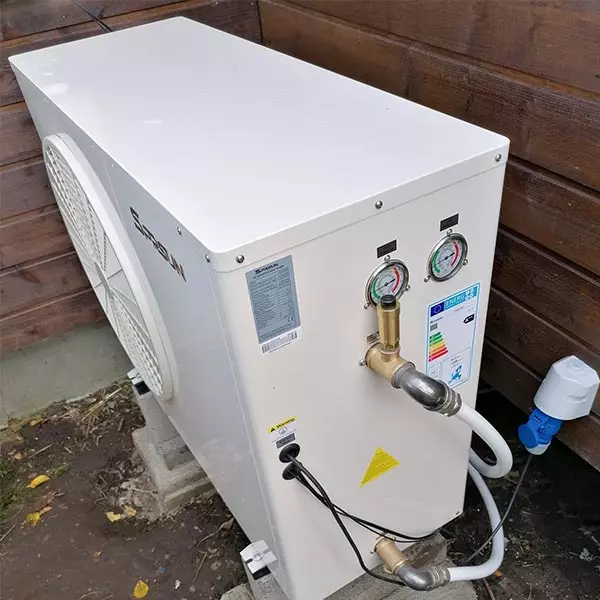 Announcing their OEM/ODM services for interested brands and businesses to take advantage of, the company's spokesperson said: "Are you searching for a heat pump factory in China to provide you quality manufacturing specialty and seamless cooperation to boost your competitiveness? SPRSUN is your right choice! We have been a professional heat pump manufacturer since 1999 with a strong R & D center and multiple advanced production lines. SPRSUN heat pumps are now exported to all over the world. We are currently looking for OEM, ODM & resell partners across the globe, who can distribute heat pump products in their local countries. If you are a vibrant and zealous specialist/business and want to partner with us to make a difference to your local HVAC industry, then we invite you to partner with us on this exciting journey, and grow with us."
With SPRSUN, partnering businesses enjoy a wide range of perks and advantages, including products that meet the European standards while carrying the partner's brand or logo, customized shape, color, size, and materials that meet the partner's specific needs, customized product specification based on the partner's own design, SPRSUN air source heat pumps offered at competitive prices to ensure partner's high-profit margins, and a non-disclosure agreement signed to protect OEM/ODM partners.
As a company that stands behind its products, SPRSUN is happy to offer technical support to its partners. Through their 2 to 5-year warranty offer and lifelong maintenance support solution, partners can ensure that their consumers are kept happy at all times. With SPRSUN, business partners can expect to enjoy full technical support within the allotted warranty time starting from the delivery date. The company promises free assembly parts if the product has any failure under normal usage. In addition, customers can continue to enjoy lifelong maintenance services for just a small amount at the end of their warranty period. The company can also modify its solutions to meet specific customer requirements.
Businesses in the HVAC industry interested in the next big opportunity to scale can contact SPRSUN via email at inquiry@sprsun.com or visit their website. 
Media Contact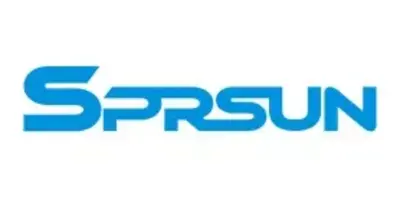 Company Name
SPRSUN
Contact Name
Jason Yao
Phone
0086-20-82181867
Address
No.15 Tangxi Road, Yinsha Industrial Park, Xintang, Zengcheng District
City
Guangzhou
State
Guangdong
Postal Code
511338
Country
China
Website
https://www.sprsunheatpump.com/