Breese, IL – Stamped concrete is a popular choice for enhancing the look and feel of outdoor spaces such as patios, driveways, walkways, and pool decks. When done well, stamped concrete can add both aesthetic appeal and value to a property. The unique designs and patterns available can transform a dull, gray concrete surface into a beautiful, textured surface that resembles stone, tile, or wood.
As a trusted contractor, Eclipse Concrete & Landscape offers a range of services designed to enhance the look and functionality of outdoor living spaces. The Concrete Contractor in Southern Illinois has the expertise, experience, and equipment necessary to create durable and long-lasting stamped concrete surfaces. With a keen eye for detail and a commitment to quality, Eclipse Concrete & Landscape ensures that every project is done right the first time.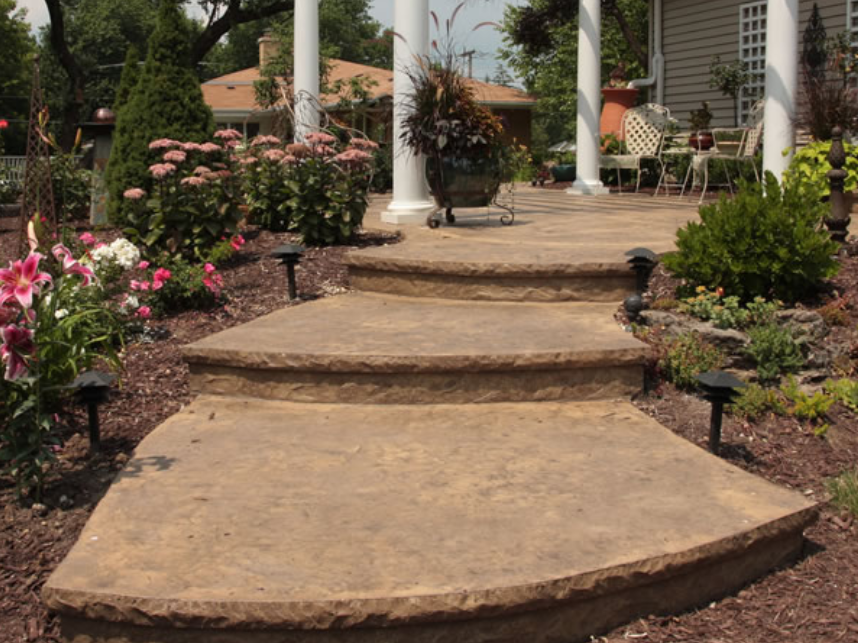 The company is now offering free estimates making it easy for homeowners to budget their stamped concrete project accurately. Clients can get an accurate estimate of the cost of their project without any obligation to hire the company. This way, they can make informed decisions about their outdoor living space project.
Eclipse Concrete & Landscape offers a wide range of services, from stamped concrete driveways to concrete sidewalks & steps, patios & pool decks, and basement & garage floors. The company's contractors will work with clients to create a design that reflects personal style and tastes. 
"The hardscape features in your home's outdoor space reflect your style and creativity. So, it's crucial to get it right. With Eclipse Concrete & Landscape, you can get a custom-made stamped concrete driveway, patio, or sidewalk that will impress your visitors." Said the company representative.
A driveway is often the first feature of a home that catches a visitor's attention. That's why it's essential to have a well-crafted concrete driveway that not only adds to a home's curb appeal but also provides exceptional durability and longevity. Eclipse Concrete & Landscape is an expert in driveway installation, using only top-quality materials that can withstand wear and tear. They offer a wide variety of textures, patterns, and colors that enable homeowners to create a unique and personalized driveway that perfectly complements their home's style.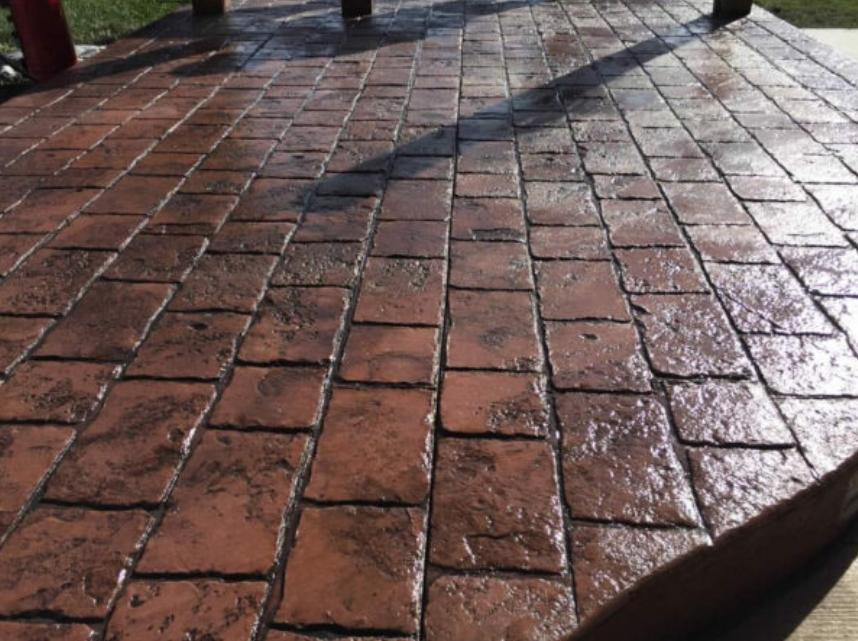 In addition to driveways, Eclipse Concrete & Landscape also specializes in the installation of concrete sidewalks that provide both safety and aesthetic appeal to a property. Their team of experienced professionals ensures that every sidewalk is level, durable, and long-lasting, offering peace of mind to homeowners. Whether a client wants a decorative sidewalk to enhance the property's look or a basic concrete path to connect different parts of the property, Eclipse Concrete & Landscape has the expertise and resources to get the job done to perfection.
Eclipse Concrete & Landscape is located at 449 N 5th St, Breese, IL, 62230, US. Individuals can contact the concrete contractors at (618) 210-8632 to request a free estimate for a stamped concrete project or visit their website to learn more about their services.
Media Contact

Company Name
Eclipse Concrete and Landscape
Contact Name
Colby Isaak
Phone
(618) 210-8632
Address
449 N 5th St
City
Breese
State
IL
Postal Code
62230
Country
United States
Website
https://eclipseconcrete.com/