Johnson City, TN – Stealth Belt is a company built to address the needs of people who have an ostomy. The company, owned by someone who has a similar experience, caters to the needs of United States residents who have undergone the procedure and wish to experience every day unhinged. Their ostomy products have been in the market for years, and they have continued to fine-tune them to offer customers and users a better chance at living their everyday life with ease.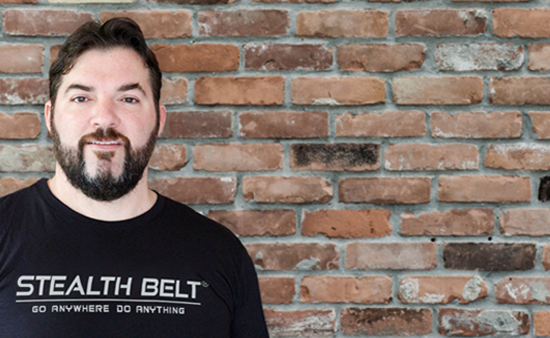 Shipping across the United States, US residents who have an ostomy can conveniently shop for their ostomy products and accessories. The company ensures that all orders are specially processed to meet each customer's needs and demands. Each of the ostomy products offered has been designed for comfort. This means they come in the highest quality materials and are made with an unwavering focus on usability and comfort. Each ostomy belt purchased has been made with a 4-way stretch fabric that is durable enough to hold up even during extreme sports while remaining comfortable, breathable, and lightweight for intimacy and sleep purposes.
Customers can also rely on the company's Stoma Protection and Stoma Guard products to remain low profile so that they can choose who knows about their ostomy and who doesn't. Interested customers are welcome to explore the different ostomy products offered by the company, including their horizontal pro ostomy belt, which is available in horizontal wear for men and women, perfect for everyday use, great for light swimming and exercise, and also comes with an adjustable waist. The vertical pro-style ostomy belt comes as a vertical wear ostomy belt with an adjustable waist and features similar to the horizontal pro ostomy belt.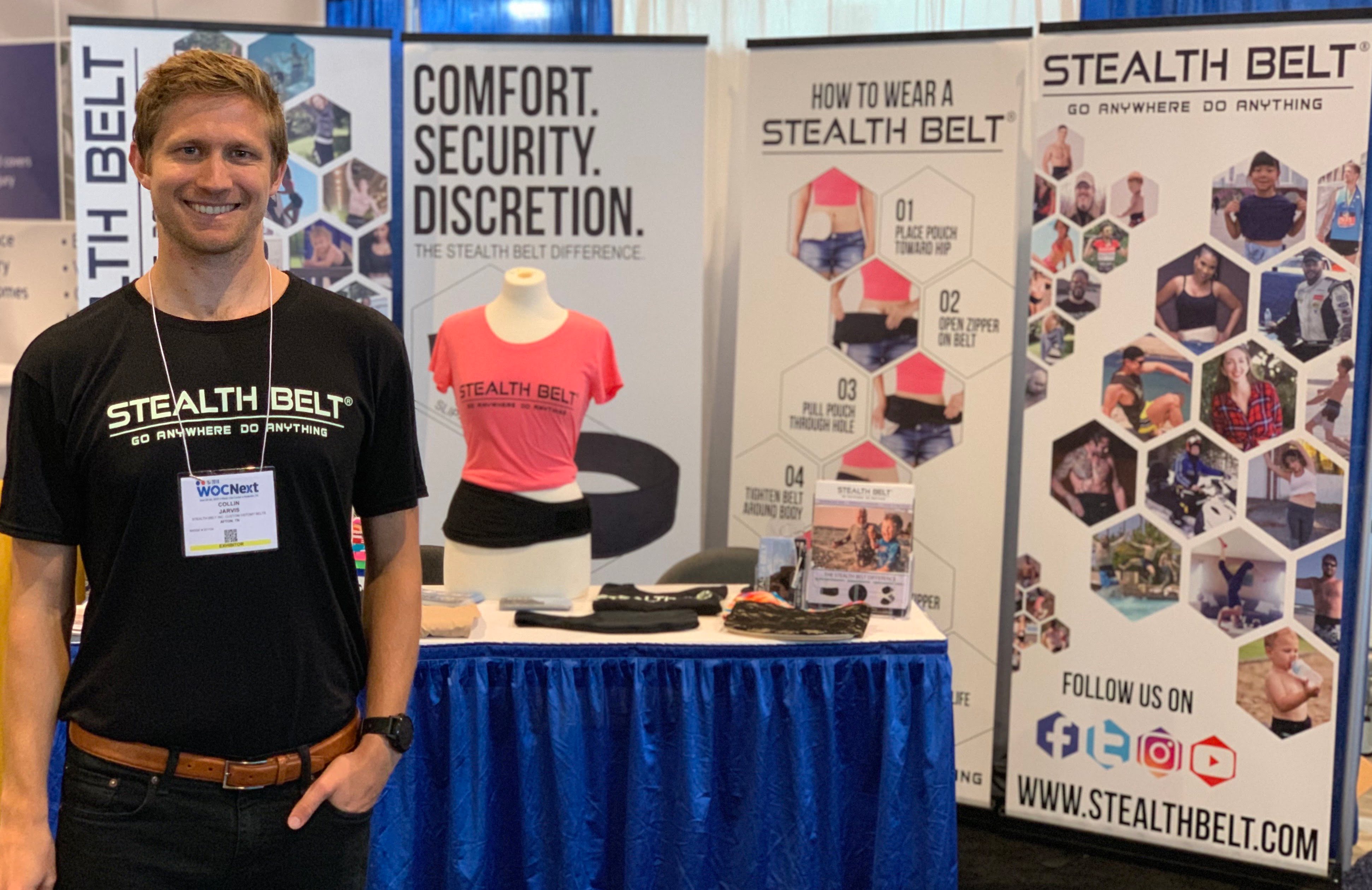 Stealth Belt also offers the slip-on style ostomy belt, a horizontal wear ostomy belt that is perfect for sleeping, intimacy, and casual use while offering a low-profile design. Customers can also choose the Neoprene extreme belt, a horizontal wear ostomy belt perfect for water sports with maximum support and adjustable waist. There are also custom options that offer hernia support and are perfect for a double ostomy. The ostomy belts are available in different colors and styles and can be made into custom designs.
Customers can also select from the different accessories offered like the Velcro replacement strips, mufflers, stoma dome + Velcro strips, extender, and stoma guard. With over 1,000 5-star reviews, the company continues to expand its market to cater to more customers across the United States.
Contact Stealth Belt via their phone line at 800-237-4491 or visit their website. For more information, their office is headquartered at 210 W Oakland Ave #B, Johnson City, TN 37604 US.
Media Contact

Company Name
Stealth Belt
Contact Name
Richard O'Hamill
Phone
800-237-4491
Address
210 W Oakland Ave #B
City
Johnson City
State
TN
Postal Code
37604
Country
United States
Website
http://stealthbelt.com/