Boston, MA – Style Mortgage wants to help prospective home buyers make their dreams come true. The company focuses on working with clients to understand their needs, current financial standing, and homeownership goals. Their experienced mortgage brokers pride themselves on working closely with each applicant or client to understand their needs and present suitable and flexible options that meet their needs.
"Our team of Boston mortgage banking professionals have over one hundred combined years of experience. Although that's a lot to know, we realize you don't care unless you know we care; about You! Our culture from the top down is to always act in the client's best interest. We incessantly search for the best way to meet your objectives at the lowest possible rates and costs," said the company's spokesperson.
The team combines years of experience with personalized services to boost client satisfaction. Clients will be able to work with the brokers to discuss the available home loan options, and how suitable each one is for their unique home buying goals. Their experts guide clients through the different programs and present the most fitting options, thus helping clients save time and limiting the options they have to go through before making a decision.
Interested homeowners across Massachusetts can visit the Style Mortgage office to speak to their team. They offer various home loan options like the FHA Mortgage, which is backed by the Federal Housing Administration and offers many benefits to borrowers, even those without a perfect credit score. Interested homebuyers can explore this mortgage option to qualify for competitive rates and other great benefits like 3.5 to 10% mortgage down payment, flexible credit qualification for affordable homeownership, and flexible housing solutions that allow borrowers to buy, build, upgrade, or refinance their homes.
The Boston mortgage broker also offers VA loans, backed by the Department of Veteran Affairs and available to clients who are service members or families. With this loan option, applicants can buy a home with zero down payment, no mortgage insurance attached, flexible and affordable interest rates, no-prepayment penalties, etc.
Style Mortgage, on its website, also lists other mortgage products available to clients, including conventional home loans, Jumbo home loans, first-time home buyers, construction loans, homestyle renovations, and land loans. They also offer mortgage refinancing solutions to existing homeowners who feel they're paying a high-interest rate.
Style Mortgage is located at 20 Park Plaza #491, Boston, MA, 02116, and can be reached via phone at (617) 870-6239. Visit their website for more information.
Media Contact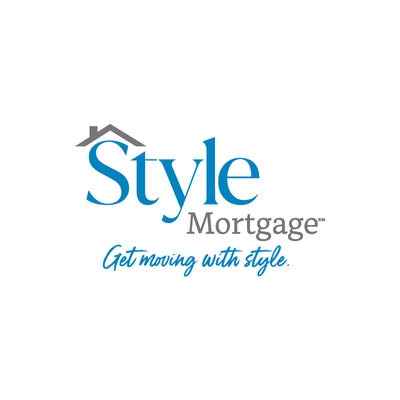 Company Name
Style Mortgage
Contact Name
Christopher Morey
Phone
(617) 870-6239
Address
20 Park Plaza #491
City
Boston
State
MA
Postal Code
02116
Country
United States
Website
https://www.stylemortgage.com/