MONTREAL, Quebec: SupremeX Inc., a leading manufacturer, marketer, and provider of envelopes and paper-based packaging solutions in North America, is excited to announce the acquisition of Impression Paragraph Inc. The transaction concluded at a total consideration of approximately $26.6 million, on a cash-free, debt-free basis, through the Company's existing credit facility.
Impression Inc. was founded 35 years ago and is an integrated provider of paper-based packaging, print, and point-of-sale products for a wide range of commercial markets. The Company has two facilities in Ville-Saint-Laurent and Saint Hyacinthe, Quebec. Its services consist primarily of folding carton packaging and point-of-sale displays for various market sectors, such as cosmetic, pharmaceutical, food, confectionery, and retail. It also provides an array of commercial, digital, and wide-format printing. During the 12 months ending on October 31, 2022, Paragraph generated sales of approximately $38.6 million.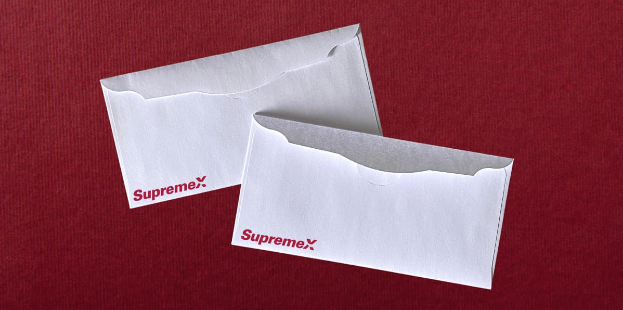 "We are excited with this acquisition and the critical mass it brings to our folding carton operations," said Stewart Emerson, President and CEO of SupremeX. "Paragraph is a well-managed company with sound assets, available capacity, and a solid reputation, and excellent brand awareness in the Quebec marketplace. Its proven know-how, unique capabilities, and strong customer relationships can be leveraged to further expand our reach in the value-added packaging space and will yield important synergies. We are thrilled to welcome Paragraph's management and 175 employees to the SupremeX team," concluded Mr. Emerson. 
With Paragraph's exceptional history, including ranking among Canadian Business' 500 Fastest Growing Companies in Canada, it will make an excellent addition to the SupremeX family.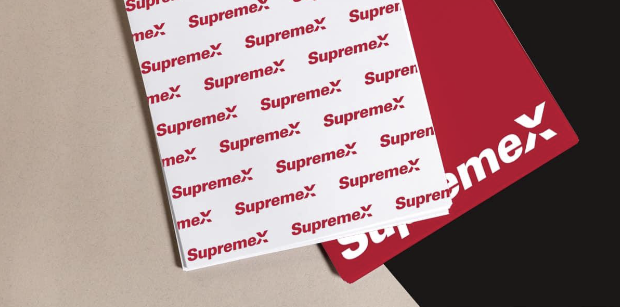 SupremeX is a leading North American marketer and manufacturer of envelopes and a growing provider of paper-based packaging solutions. With eleven manufacturing facilities across four provinces and six facilities in four states throughout the U.S., the Company employs over 1,000 individuals. SupremeX's growing footprint has allowed it to efficiently manufacture and distribute envelope and packaging solutions designed for a multitude of specifications for major national and multinational corporations, direct mailers, resellers, government entities, SMEs, and solution providers. For more information, visit www.supremex.com.
https://supremex.com/supremex-announces-new-acquisition-of-impression-paragraph-inc/
Media Contact

Company Name
SupremeX
Contact Name
SupremeX
Phone
1-514-595-0555
Address
7213 Rue Cordner
City
LaSalle
State
QC
Postal Code
H8N 2J7
Country
Canada
Website
https://www.supremex.com/