South Kingstown, RI – The real estate market has witnessed its fair share of ups and downs, especially since the pandemic. With increasing demand and not nearly enough supply to go around, Team Vonflatern takes a careful look at the current housing market information and draws conclusions, advice, and assurance based on the latest market trends.
In the Narragansett-South Kingstown area of Rhode Island, home sale numbers dropped between November and December, a trend that reflects the national real estate demand-supply pattern. However, the drop in home sale numbers was due to scarce property listings. This means that more buyers were coming into the market with fewer available options to choose from.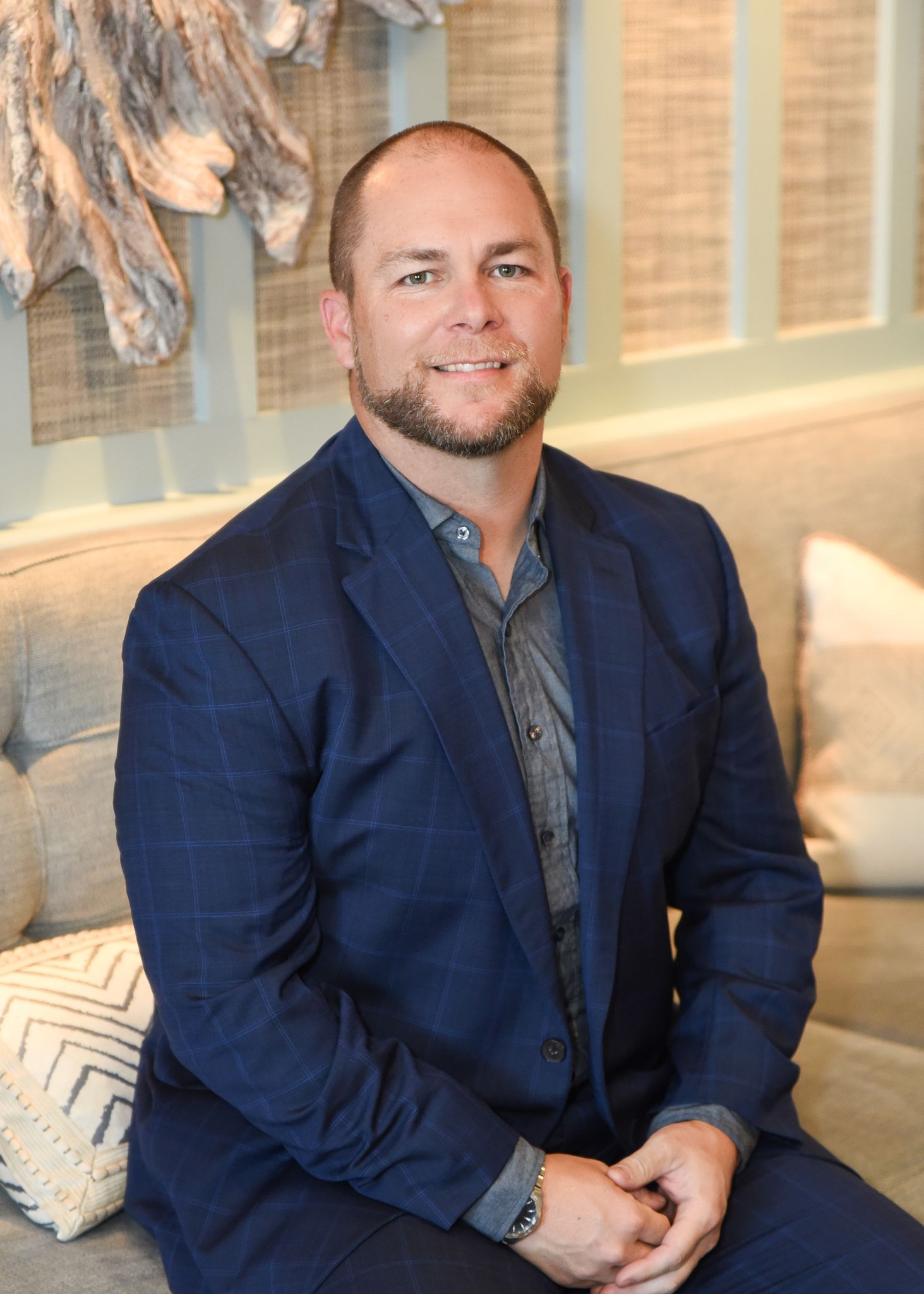 Rhonda, describing the pattern, said: "Home sellers and buyers continue to see the effects of the inventory shortage. Throughout the 11 towns of South County, only 21 listings appeared on the market during the past 7 days. Sellers continue to experience offers above the asking price, and buyers are working overtime with their agents to place competitive and attractive offers in an attempt to beat out the competition. It has become more important than ever to work with the right agent to assist sellers and buyers and get them to the finish line of their transaction."
The rising demand and not nearly enough supply has become a common experience for many realtors in the area. Travis Justice of Randall, Realtors in Compass- Charlestown, added: "In a balanced market, it is common to see a 6-month absorption rate, meaning, if no more inventory became available, it would take 6 months to sell the active inventory. The current market has seen absorption rates as low as one month. I strongly believe scarcity will continue to drive the South County Real Estate market until more inventory becomes available."
Jeremy Vonflatern of Team Vonflatern, in response to the current real estate and housing market behavior, added: "As this article speaks to, inventory is our biggest hurdle right now. For 2 years, banks were unable to process foreclosures, so there are between 6-10 million foreclosures that have begun to process. They should hit the market mid-summer. That should help but won't completely curb the supply and demand issue. 
Prospective buyers should get pre-approved right away, so they are ready when they hit the market in a couple of months."
Advising prospective buyers to get pre-approved to offer them a competitive advantage, Team Vonflatern remains on hand to guide buyers through the real estate market. The industry experts will leverage their network and connection to help buyers get befitting properties at great prices.
Team Vonflatern is located at Narragansett, South Kingstown, Rhode Island, 02879 US, and can be reached via phone at 401-418-2399. Visit their website for more information.
Media Contact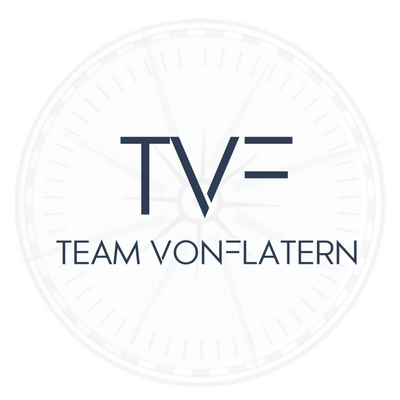 Company Name
Team Vonflatern
Contact Name
Jeremy Vonflatern
Phone
401-418-2399
Address
Narragansett
City
South Kingstown
State
Rhode Island
Postal Code
02879
Country
United States
Website
https://myloan.provincemortgage.com/homehub/signup/TEAMVONFLATERN@PROVINCEMORTGAGE.COM