Puyallup, WA – Employees who file a workers' comp claim due to a workplace injury are subject to investigations and surveillance. Employers and insurance companies leverage the services of private investigators to ensure employees collecting payments qualify for the benefits and have legitimate injuries. While the main goal is to prevent fraud, some insurance companies investigate to deny or lower requests, especially when an employee has a prior history of workers comp petition or is filing a large claim.
McDonald & Associates is a workers' comp fraud investigator located in Tacoma, WA and a licensed private investigation company providing services to self-insured employers, governmental agencies, TPAs, attorneys, and other clientele. It comprises professional, discreet, self-motivated, and well-trained private investigators proficient at adapting their investigative activities into concise report formats with documentary and visual evidence when needed. The company has some of the most qualified employees, as it discusses new problems, techniques, and solutions to broaden its client base.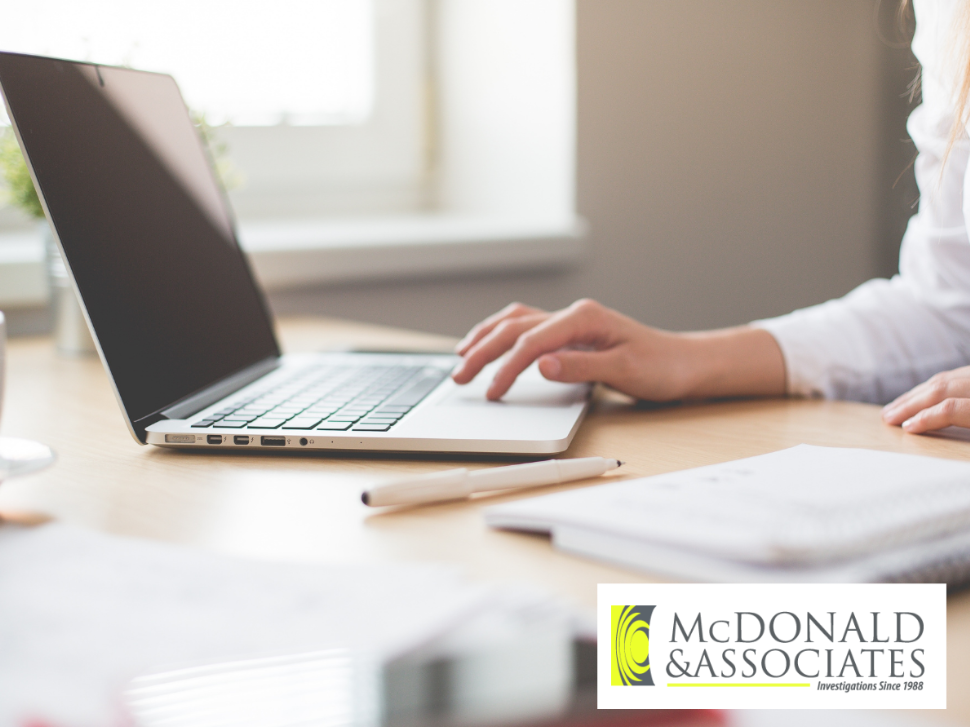 Workers' comp fraud occurs when a person fabricates an illness/injury, claims a non-job-related injury as job-related, exaggerates injuries to receive more money, misrepresents their income, or seeks compensation for medication/treatment they didn't receive. McDonald & Associates appreciates the potential costs accompanying these types of claims and works to uncover the facts of a case beyond acquiring workers' comp claims information. From consulting with examiners on surveillance information to reviewing the evidence with doctors, the investigators go the extra mile to deliver a return on the money clients spend. Their approach has earned the company many 5-star reviews and positive testimonials.
Once employers or insurance companies hire the workers' comp investigators, they use surveillance, comprehensive background checks, accident scene investigation, telephone/in-person recorded statements, and medical/police records. While Investigating fraudulent claims, they look for photos/video footage of the claimant faking an injury, inconsistencies in a statement, witness testimonies of the severity of a condition, incriminating social media posts/comments, and evidence of the employee not following the doctor's orders. Since Washington requires employers and insurance companies to decide on a workers' comp claim within a reasonable time, an investigation often lasts between 14-30 days with a possibility of an extension to gather more evidence.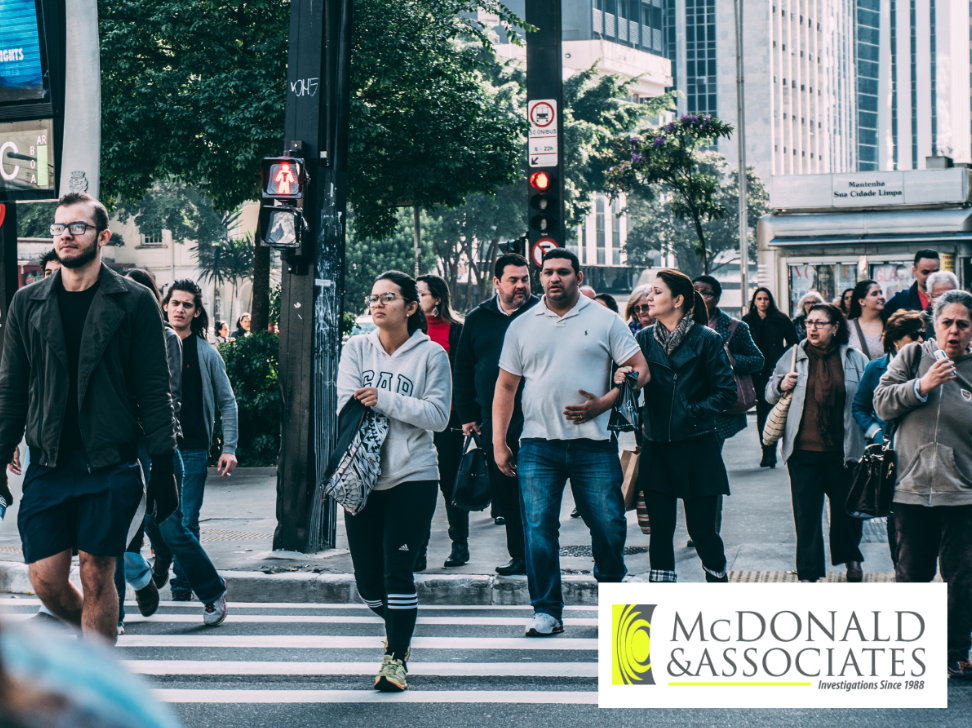 McDonald & Associates maintains a fleet of surveillance and point vehicles to blend into the neighborhood and time of day. The private investigators have the best tools available, from computers to state-of-the-art technology, and access to sophisticated equipment like remote-controlled devices, handheld videos, still cameras, and convenient apps. The company retains all acquired evidence like microcassettes, digital/still photography, and videotapes for duplications or transcriptions for trial/BIIA.
Brian McDonald, the company's president and certified trainer, has nearly 40 years of experience in investigations to ensure the team meets client expectations with consistency and personalization. Visit their website to learn more, or call (253) 539-0246 to request a consultation. McDonald & Associates is at 11201 88th Ave E Suite 230, Puyallup, Washington, 98373, US. 
Media Contact

Company Name
McDonald & Associates
Contact Name
Brian McDonald
Phone
(253) 539-0246
Address
11201 88th Ave E Suite 230
City
Puyallup
State
Washington
Postal Code
98373
Country
United States
Website
https://mcdonaldservices.com/