Lowell, IN – People are naturally social and function better in a community setting or in the presence of others. Unfortunately, as seniors age, their risk of isolation from family and friends increases, and this can lead to a decline in physical and mental health. Two Hearts Homes for Seniors has published an article on the Importance of socialization for seniors to prevent the effects of elder loneliness. According to the assisted living facility, socialization combats heart disease, depression, anxiety, and memory disorders since activities help keep the mind sharp while improving cognitive function and overall well-being.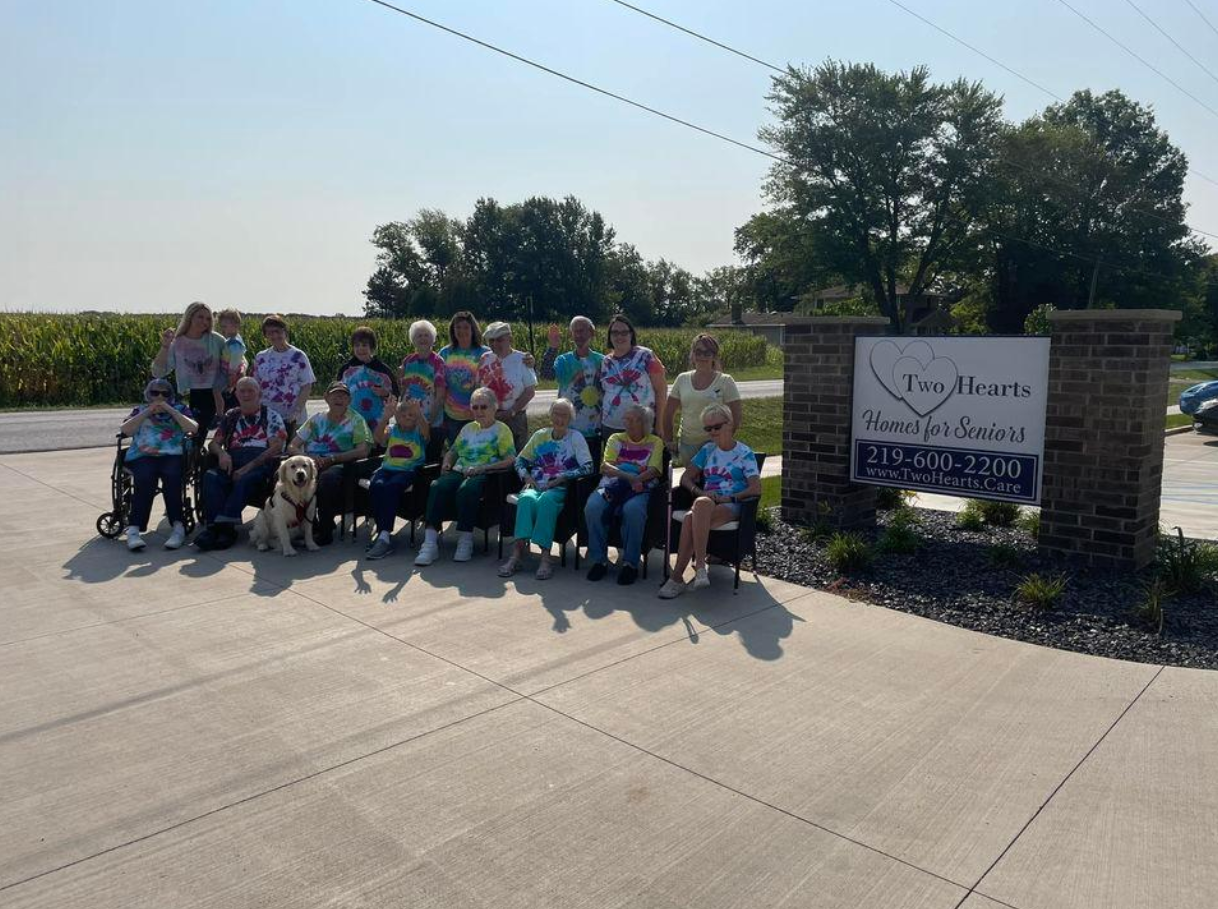 Socialization and the connections it creates increases seniors' self-esteem to diminish the embarrassment, frustration, or other difficulties of aging. Positive interactions inside/outside a facility help them feel more confident as they learn to recognize that necessary traits, characteristics, and talents don't disappear with age. When seniors have something to do or somewhere to go, they feel their lives have a purpose beyond caring for their health or worrying about their family members. A robust social life also gets them up each day with anticipation and excitement for what lies ahead, reminding them that life is worthwhile. 
Residents at Two Hearts Homes for Seniors participate in events, outings, and social activities like mind-boggling puzzles, music, games, art, meditations, and other mentally/physically engaging games. Through theaters, museums, and immersive cultural experiences, seniors can find new hobbies, interact with like-minded peers, discover new life perspectives, and enjoy life to the fullest. The staff provides personalized care and attention to all residents to ensure they participate in activities, unwind, catch up with friends, and visit family. They also offer counseling services and support groups for seniors struggling with feelings of loneliness and depression.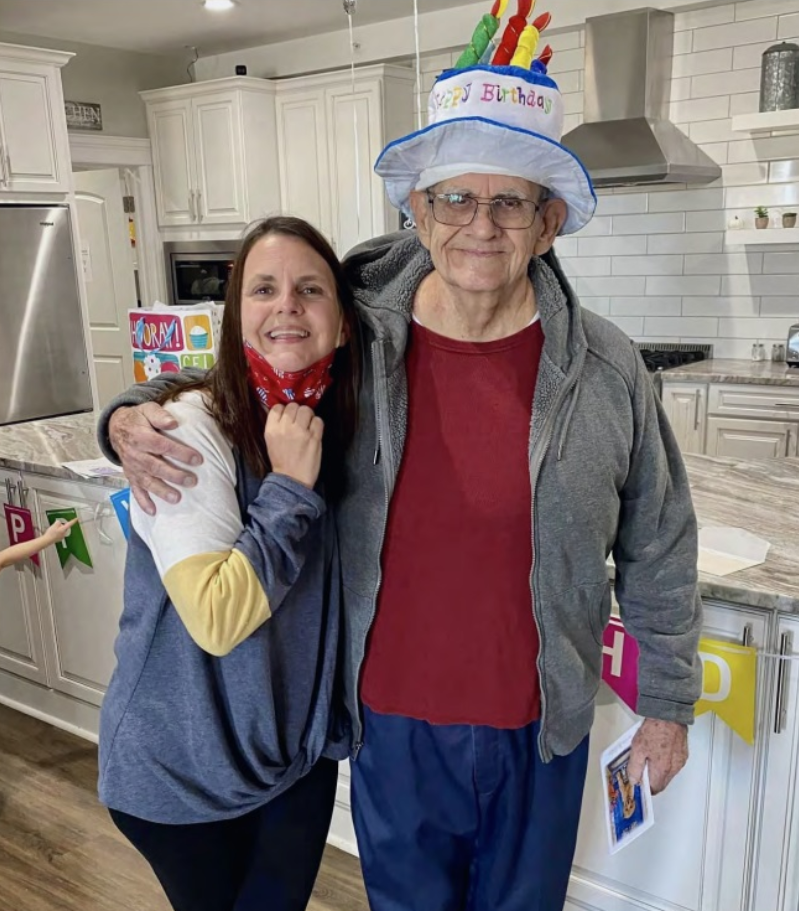 Two Hearts Homes for Seniors operates in a home-like environment where residents feel cared for and comfortable. With laundry services, daily housekeeping, and nutritious meals, residents can focus on enjoying their retirement years without worrying about chores or mundane tasks. They only house 16 people at a time, allowing the team to offer one-on-one services, unlike typical nursing homes with more residents and caregivers. The team gets to know each resident and pays attention to their needs, whether isolation, health issues, difficulty with daily activities, or safety. Additionally, the facility houses spacious outdoor spaces, private bedrooms, and living areas that are serene and comfortable with fresh air, trees, plants, 24-hour security, and emergency response systems. 
Visit their website to learn more about Senior Living in Lowell, Indiana. It has extensive resources on assisted living, what to do after retirement, joining a senior living community, memory care, and more. Two Hearts Homes for Seniors is at 18220 Clark St., Lowell, Indiana, 46356, US. 
Media Contact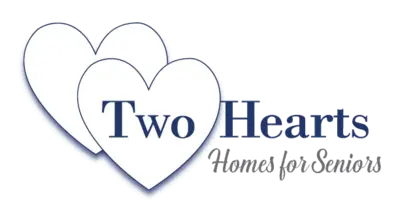 Company Name
Two Hearts Homes for Seniors
Contact Name
Eddy McCracken
Address
18220 Clark St.
City
Lowell
State
Indiana
Postal Code
46356
Country
United States
Website
https://twohearts.care/