Charlotte, NC – Carpets need to be cleaned on a regular basis. Aside from making a home look and feel cluttered and dingy, dirty carpets can also be a health hazard. Allergens such as dust mites, pet dander, etc., can build up over time, causing allergies and other health problems. Despite being an expensive ordeal, cleaning is necessary if property owners want to protect their health and investments.
Zerorez Charlotte offers high-quality cleaning services in Charlotte, NC. Their services are eco-friendly, harsh chemical-free, and they clean every nook and cranny of carpets, upholstery, leaving them looking and smelling fresh and new without breaking the bank. With their patented technology, they can clean any type of rug without using harsh chemicals or detergents. The company is fast becoming a community favorite for this unique cleaning process and its 30-day guarantee.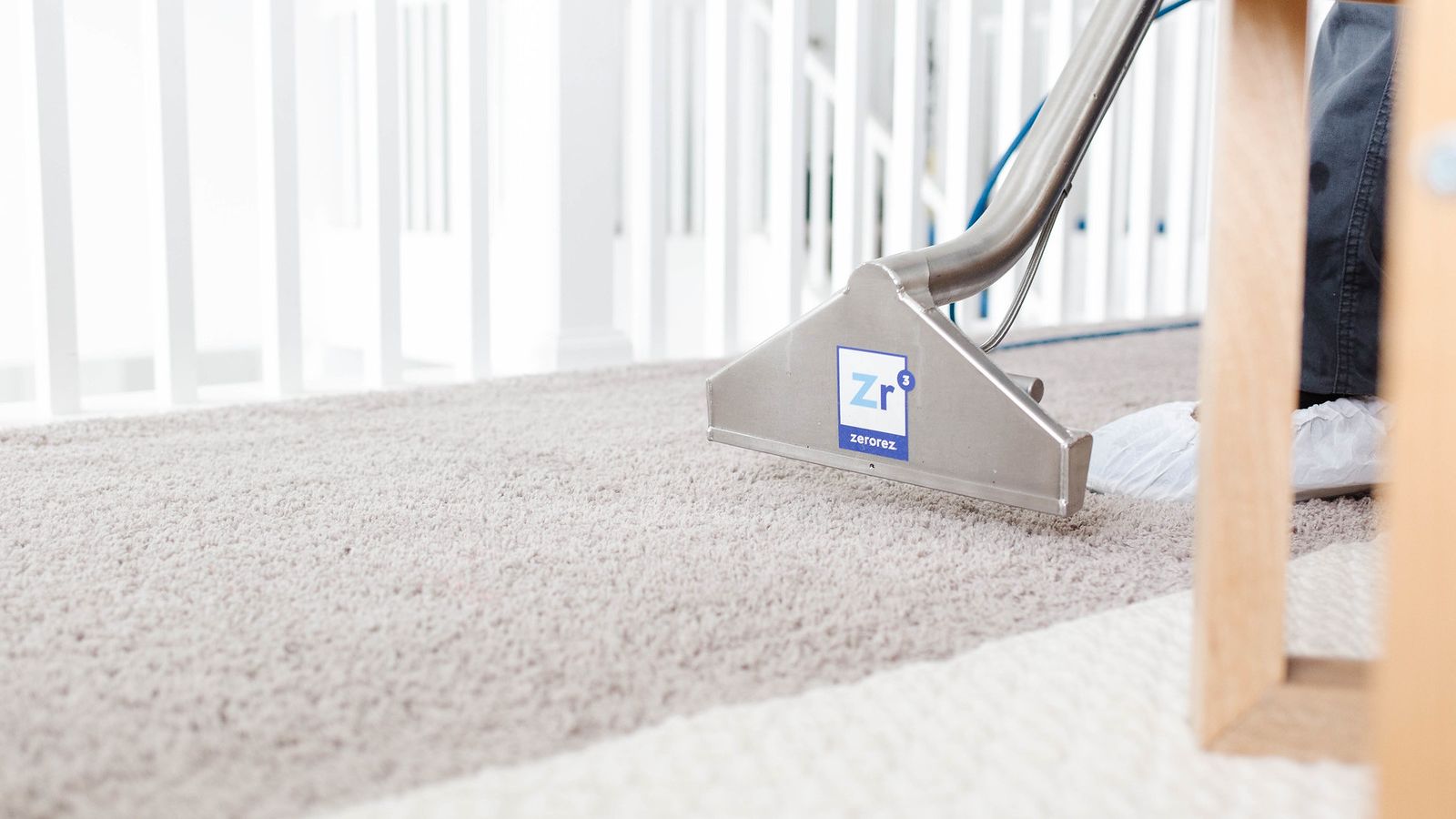 Cleaning is one of the most important aspects of maintaining a healthy home. Furniture, carpets, area rugs, etc., not only play a crucial role in the appearance of a home but also act as hiding spots for dirt. That's why Zerorez® Charlotte offers residential cleaning services. Certified cleaning technicians work to restore homes to their former glory and prevent them from becoming dirty again fast. Their unique cleaning process thoroughly cleans carpets and upholstery without using water or detergents, that often cause damage. This allows for a much quicker drying time, so clients are not left waiting around for hours or even days for them to dry. The company also offers area rug cleaning, tile & grout cleaning, and pet odor treatment. Their trained technicians are professionals who provide exceptional cleaning service, and they are committed to making their clients' homes look new again. 
In addition to residential cleaning, Zerorez® Charlotte also offers commercial cleaning services. These services include carpet cleaning, upholstery cleaning, vinyl cleaning & waxing, cubicle cleaning, and more. Their experienced technicians use the latest cleaning technologies and equipment to get the job done right, leaving spaces looking great. These professionals are committed to providing high-quality service as well as excellent customer service. The company's cleaning process is unparalleled by any other in the cleaning industry. In fact, it is platinum rated by Carpet and Rug Institute for its revolutionary cleaning process. 
To help clients save on their cleaning expenses, Zerorez® Charlotte is offering monthly special deals and promotions. The current offer is to get three rooms of carpet cleaned for $129 and a $20 discount when you sign up via email. This is an incredible deal considering their top-notch quality of service that is backed by a 30-day satisfaction guarantee.
Zerorez® Charlotte is located at 5307 Marshall Air Dr, Charlotte, NC, 28217, US. For top-quality cleaning services, contact their team at (704) 509-4488. To get more information regarding services offered at http://zerorezcharlotte.com/ visit the company's website. 
Media Contact

Company Name
Zerorez Charlotte
Contact Name
Adam Hettinger
Phone
(704) 509-4488
Address
5307 Marshall Air Dr
City
Charlotte
State
NC
Postal Code
28217
Country
United States
Website
http://www.zerorezcharlotte.com/